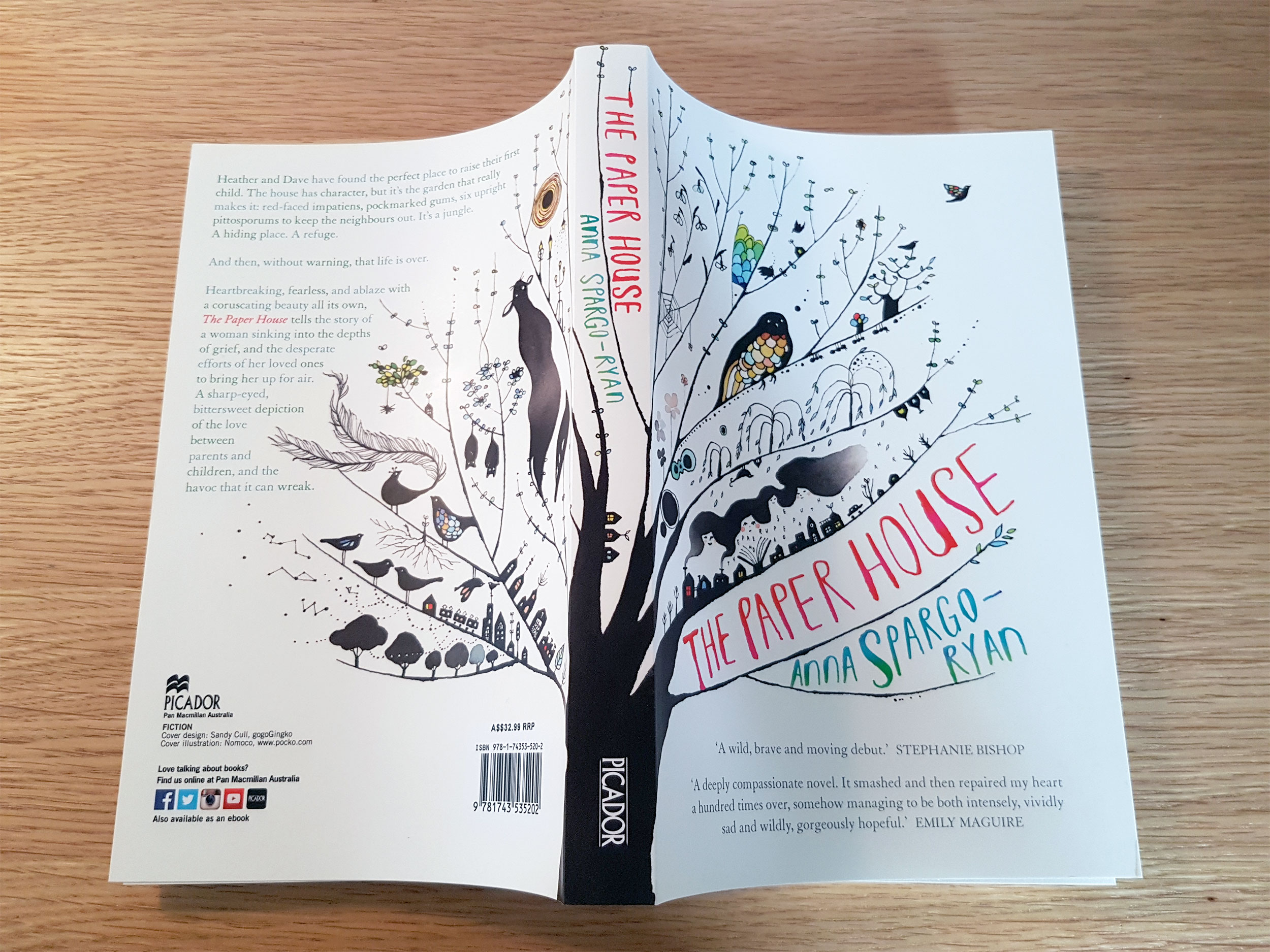 The Paper House – Readings Fiction Book of the Month June 2016
"… a strong debut novel from a fascinating new voice in Australian fiction." –




 Books + Publishing
"The Paper House dances through its subject, dealing intelligently with tragedy without becoming grim itself." – Sydney Morning Herald
"A [literary] star is born." Australian Women's Weekly
---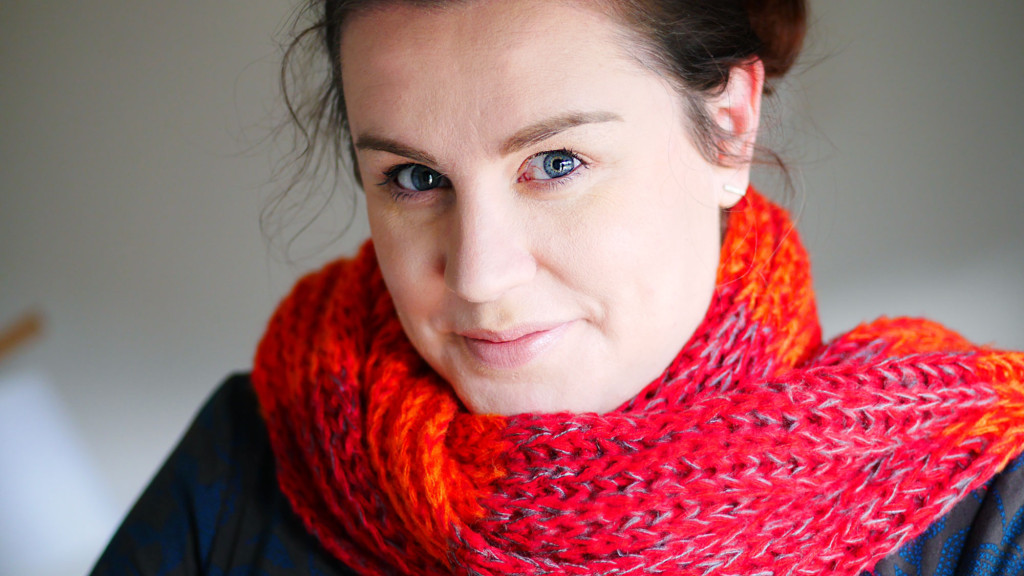 Anna Spargo-Ryan is a writer and digital strategist based in Melbourne. She writes about brains and love and people and family and food and creativity. Her work has been published by or is forthcoming from Black Inc. (From the Outer, 2016), The Guardian, Overland, Kill Your Darlings, Seizure, Daily Life, The Age, the ABC and many other places. Anna's first novel, THE PAPER HOUSE, is out now from Picador.
In her digital career, Anna has worked on strategies for and with organisations including FremantleMedia (Neighbours), the Formula 1 Australian Grand Prix and Australian Motorcycle Grand Prix, the AFL and AFL Players' Association, The New Daily, Bauer Media, Monash University, Public Transport Victoria and the Richmond Football Club.
Anna co-hosts acclaimed podcast The Anxiety Shut-In Hour. She is represented by Jo Butler of Cameron's Management. Anna likes a lot of things and people. She likes to sing. She likes British panel shows. That's not a lot of things, but it's more than zero.
---