---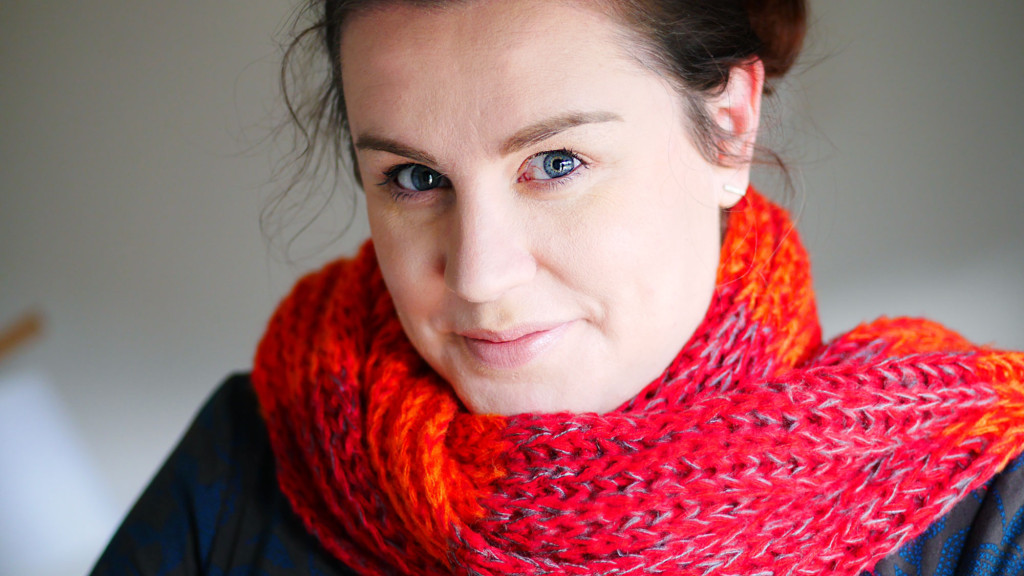 Anna Spargo-Ryan is an award-winning writer living in Melbourne, where she writes about brains and love and people and family and food and creativity. Her work has been published by Black Inc., The Guardian, Overland, Meanjin, Kill Your Darlings, The Lifted Brow, The Big Issue, Daily Life, and many other places.
Anna's new novel, THE GULF, is out now from Picador.
Her first novel, THE PAPER HOUSE, is also available to buy.
Anna won the 2016 Horne Prize for her essay "The Suicide Gene", and is a widely acclaimed writer and speaker on mental health.
---
News