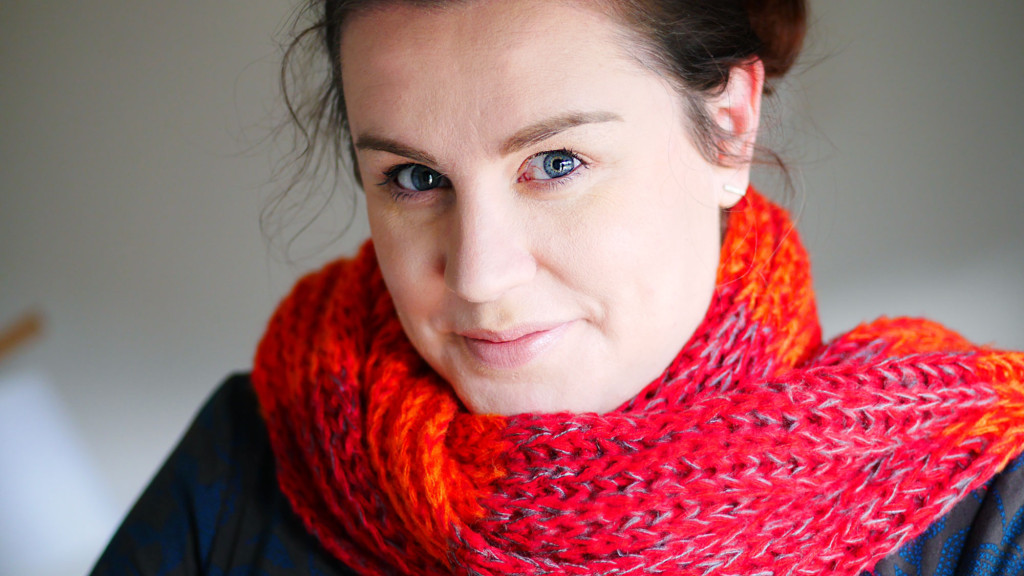 Anna Spargo-Ryan is an award-winning writer living in Melbourne, where she writes about brains and love and people and family and food and creativity. Her work has been published by Black Inc., The Guardian, Overland, Kill Your Darlings, Seizure, Daily Life, the ABC and many other places. Anna's first novel, THE PAPER HOUSE, is out now from Picador. Her second novel, THE GULF, will be published by Picador in mid-2017. She won the 2016 Horne Prize for her essay "The Suicide Gene", and is a widely acclaimed writer and speaker on mental health.
Anna has worked on digital strategies for and with organisations including FremantleMedia (Neighbours), the Formula 1 Australian Grand Prix and Australian Motorcycle Grand Prix, the AFL, The New Daily, Bauer Media, Public Transport Victoria and the Richmond Football Club.
---
News
19.12.16 – "The Suicide Gene" WINS the inaugural Horne Prize
I mean, holy shit, I won! With so much gratitude to the other brilliant shortlistees, the incredible judges, The Saturday Paper, Aesop, my wonderful sister who accepted the award on my behalf, and everyone who's ever read anything of mine.
1.12.16 – "The Suicide Gene" shortlisted for the inaugural Horne Prize
I couldn't be more excited to announce that my essay is one of five shortlisted for The Horne Prize, a "major essay prize" from The Saturday Paper and Aesop.
21.10.16 – "How to Love Football" included in 2016 Best Australian Essays
What a great thrill to have this piece (originally in From the Outer) included alongside writers like Helen Garner, Fiona Wright, Richard Flanagan and Clive James!
20.10.16 – Anna's new novel to be published by Picador
I'm so excited to work with Picador's new publisher, Geordie Williamson, on my second novel The Gulf, out in mid-2017.
---
Find me in these books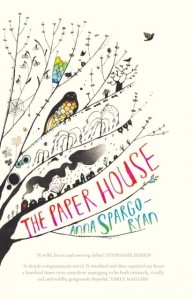 The Paper House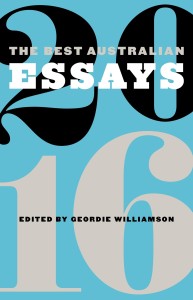 2016 Best Australian Essays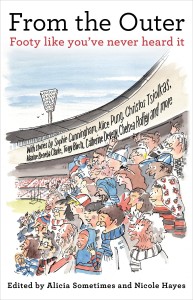 From the Outer