We have a house!
Sometime last month or the other one, I asked if you wouldn't mind taking over my lease. It's okay that you said no. In the meantime, we've gone and promised to give someone some money and then live in their house instead of them.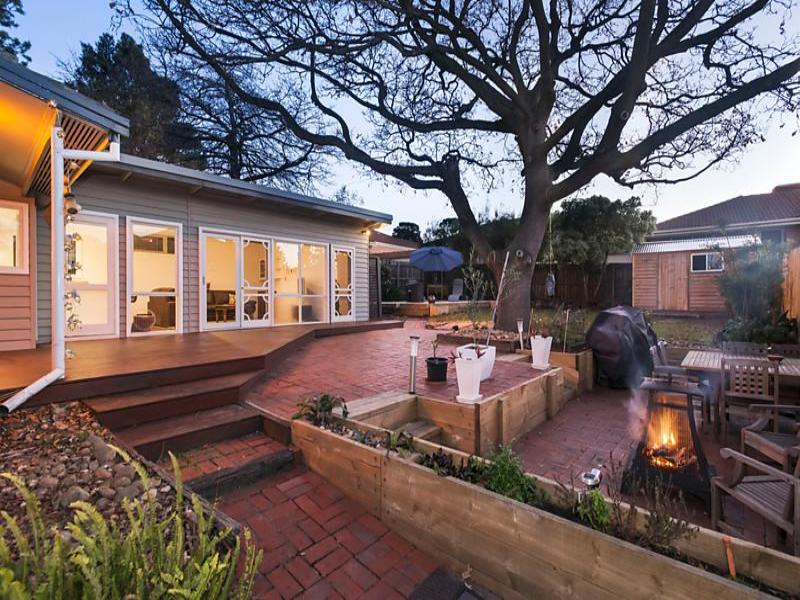 This is my favourite bit of it. For the past two years we've been living with a sole (diseased) lemon tree and a yard that's really not big enough for the dogs. Well, dog. The other dog doesn't care for running.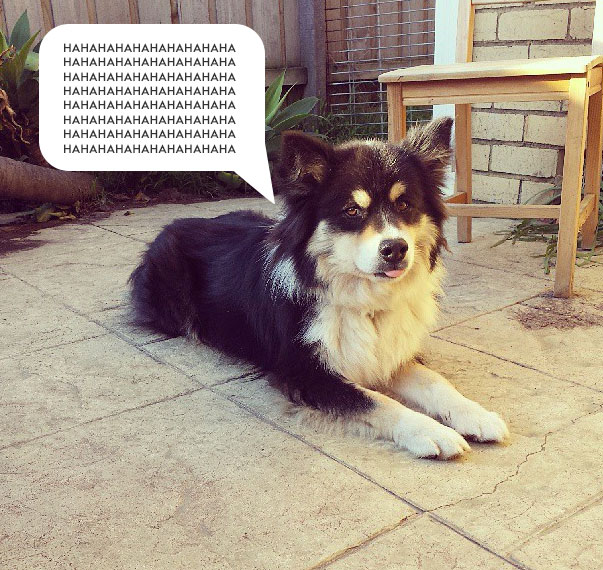 If Google's satellite imagery is to be believed (and I have no reason to think that it isn't), in summer the oak tree will shade the entire garden. And if my imagination is to be believed, I will then pull up a chair and sit underneath it and read a book whilst thinking about how relaxed I am.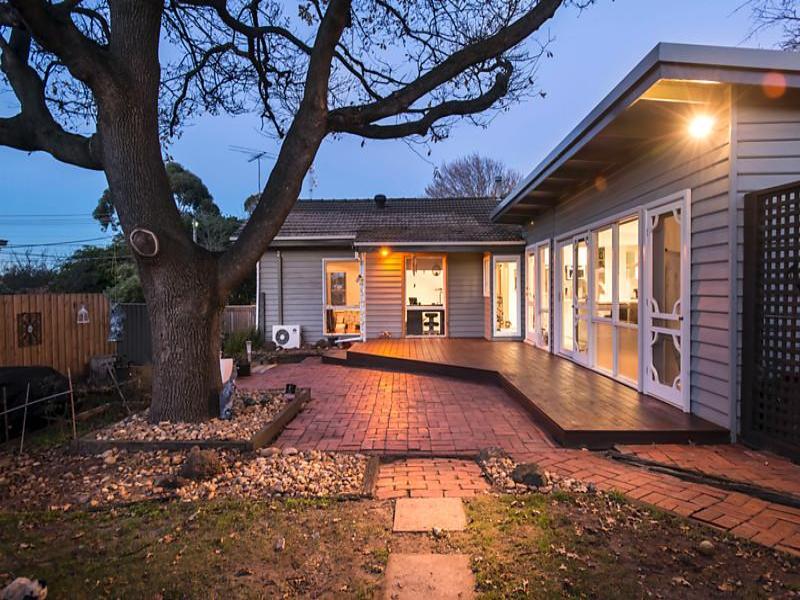 If you look past my enormous tree and relaxed lifestyle, you will see an office chair underneath what might be a red-light district. That's my writing nook. It's a tiny room mostly closed off from the lounge room, where there is an open fire and no television. Having a space like that for creative thought is almost definitely going to decrease my productivity in every possible way. And it looks pretty.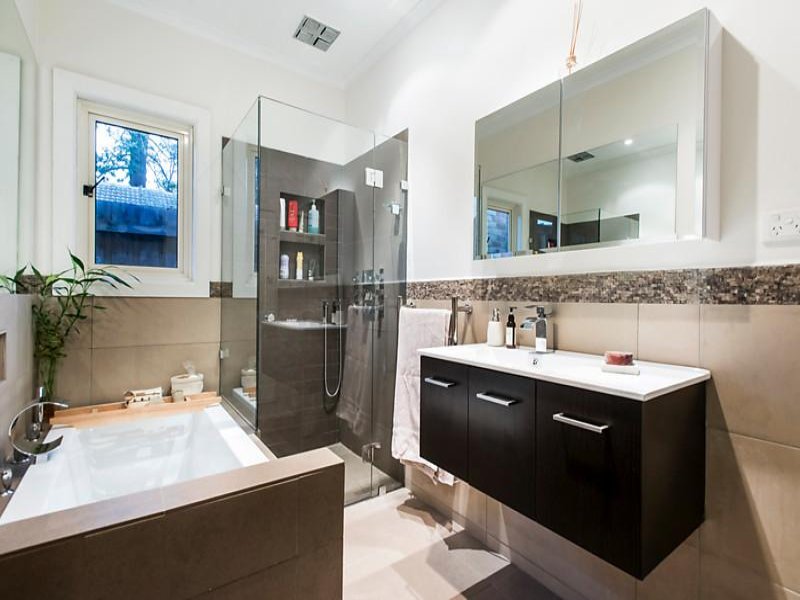 Also the shower has four separate heads controlled by four separate taps. If anyone knows how to use this, please let me know before October.
New adventure! After I have stopped crying and shaking, I will start boring you with tales of packing and unpacking.
Share and Enjoy