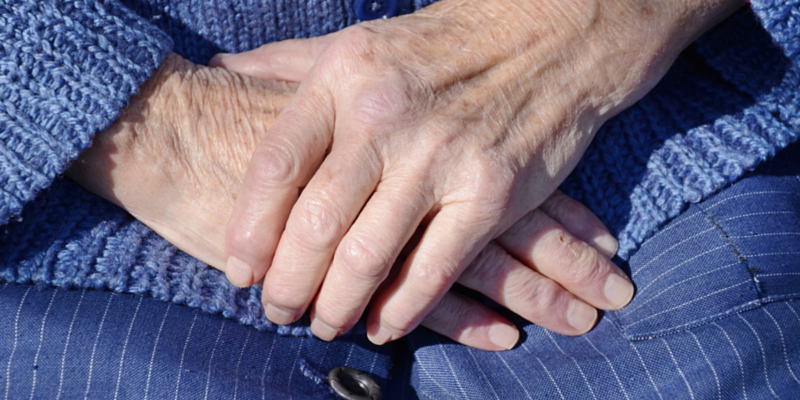 A while ago, Michael's grandfather died. He was in his mid-90s and had been deteriorating for some time. Nothing specific, just age and frailty.
I called my nanna and told her of this.
It's sad, I said, but he had a good life.
She was perplexed. Why did he die? she said. What did he die of? What did he die of?