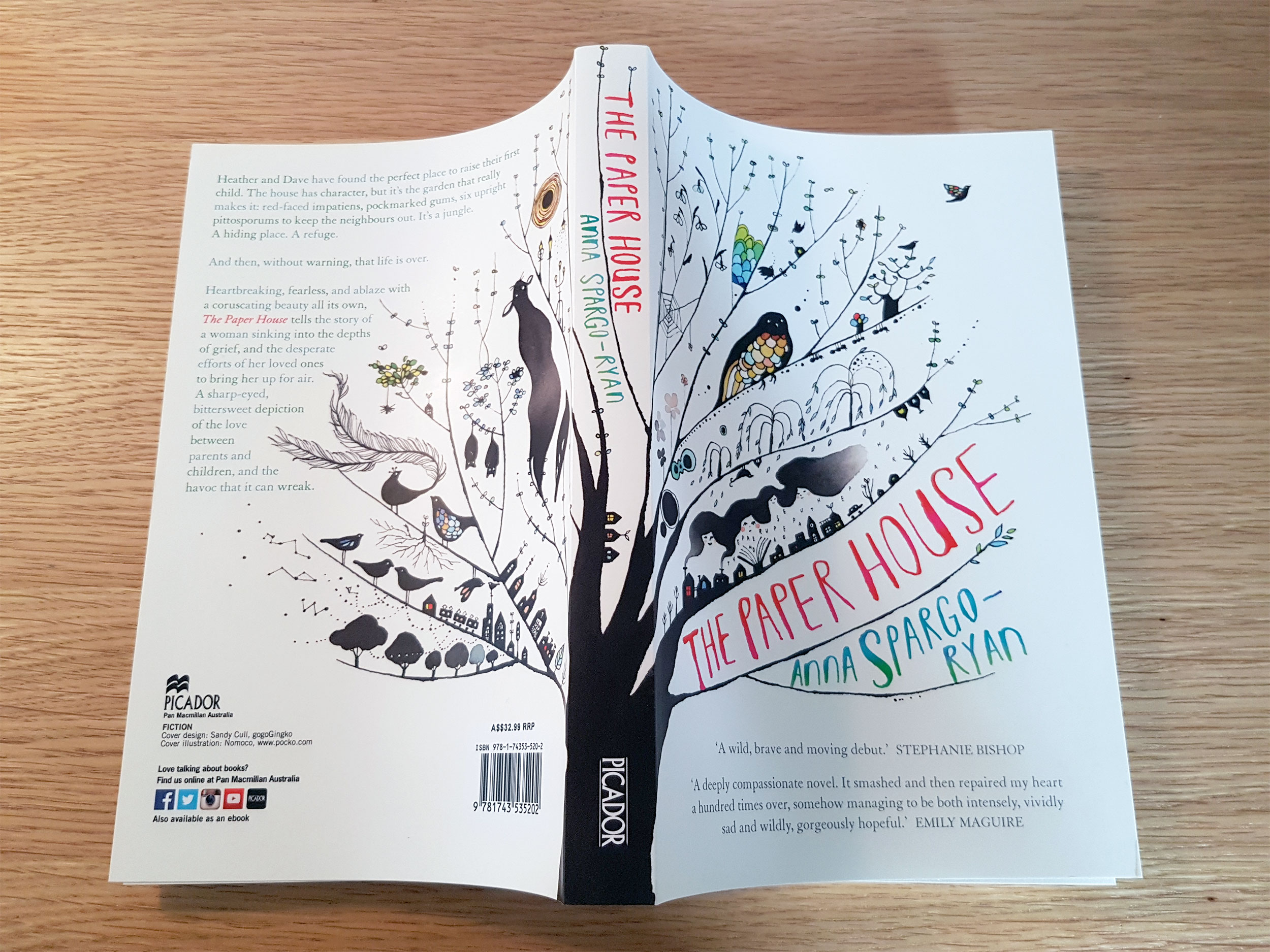 The Paper House – Readings Fiction Book of the Month June 2016
"… a strong debut novel from a fascinating new voice in Australian fiction." –




 Books + Publishing
"The Paper House dances through its subject, dealing intelligently with tragedy without becoming grim itself." – Sydney Morning Herald
"A [literary] star is born." Australian Women's Weekly
---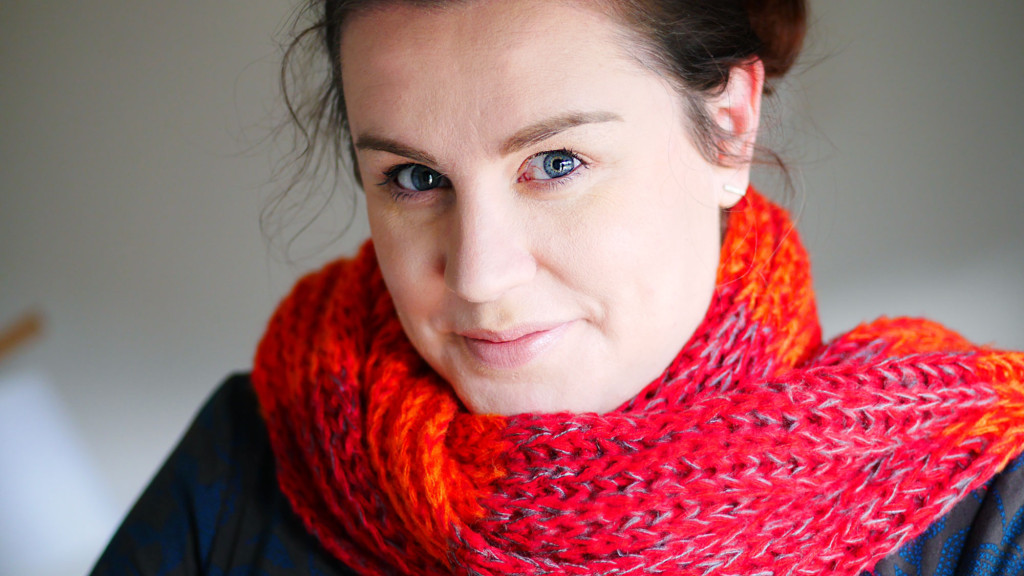 Anna Spargo-Ryan lives in Melbourne and writes about brains and love and people and family and food and creativity. Her work has been published by Black Inc. (From the Outer, 2016), The Guardian, Overland, Kill Your Darlings, Seizure, Daily Life, The Age, the ABC and many other places. Anna's first novel, THE PAPER HOUSE, is out now from Picador.
Anna has worked on digital strategies for and with organisations including FremantleMedia (Neighbours), the Formula 1 Australian Grand Prix and Australian Motorcycle Grand Prix, the AFL and AFL Players' Association, The New Daily, Bauer Media, Monash University, Public Transport Victoria and the Richmond Football Club.
Anna co-hosts acclaimed podcast The Anxiety Shut-In Hour. She is represented by Jo Butler of Cameron's Management.
---
News
21.10.16 – "How to Love Football" included in 2016 Best Australian Essays
What a great thrill to have this piece (originally in From the Outer) included alongside writers like Helen Garner, Fiona Wright, Richard Flanagan and Clive James!
20.10.16 – Anna's new novel to be published by Picador
I'm so excited to work with Picador's new publisher, Geordie Williamson, on my second novel The Gulf (title TBC).
16.9.16 – Hannah Kent in conversation with Anna Spargo-Ryan
I'm very excited to be speaking with Hannah about her new book, The Good People, in Beaumaris on October 19 at 7:30pm. SOLD OUT.
16.7.16 – The Weekend Australian review
Australian fiction: from fractured families to cli-fi
Three new Australian books reviewed (including mine!)