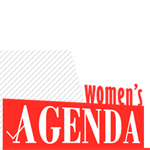 Mental illness, stigma and the danger in Mark Latham's words
Imagine: a woman with a month-old baby, who is sitting on her couch and feeling nothing. Maybe she realises she needs help. Maybe she's even thinking about getting some. Then she reads something from someone in the national media that tells her she's got it all wrong.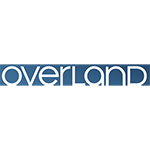 Novel-writing courses and me: how I almost killed my novel in seven plot points
In 2012, I decided to write a novel. Earnestly, the way new novelists do. I sat at my computer and wrote 500 words and thought, gosh, look at me go. I even tweeted something terrible like, "Just written the first page of a Man Booker-winning novel."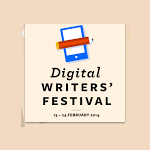 Right of Reply: Digital Writing, Trolling and Mental Health
I joined Bethanie Blanchard for a session as part of the Digital Writers' Festival, where we talked about how media has changed, trolls and what it means to be a writer in the digital age.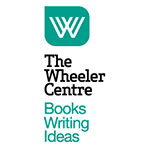 The Boom in Creative Fundraising: Have We Reached Saturation Point?
Anna Spargo Ryan looks at the boom in creative fundraising, from abstinence (Febfast) to extreme activities (runs that push you to your limits) to the quirk factor (Frocktober). Does all this activity help charities fill their coffers, or does it blend into a white noise that means we no longer hear the messages?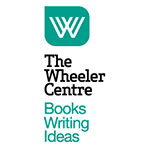 Why You Should Think Before You Ask 'R U OK' Today
Anna Spargo-Ryan asks whether awareness days designed to help mental health sufferers might have the potential to do harm as well as good, speaking from the point of view of someone with a long-term mental illness, who suffers from anxiety and depression.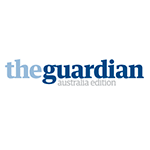 Melbourne's best breakfasts – top 10
Thirty years ago, Melburnians in search of a weekend breakfast that wasn't Vegemite on toast or nanna's soft-boiled egg would open their pantry doors and start cooking. Today they're just as likely to open their front doors and leave the cooking to someone else. And not just in North Carlton. This tendency to breakfast spreads far and wide.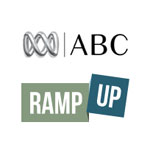 I have anxiety too
Last week, beyondblue launched a new anxiety campaign. As an openly anxious person I was invited to the launch, but due to my anxiety I didn't go (funny, right?). It was on the 89th floor of the Eureka Tower, about 88 floors higher than I like to be.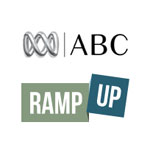 The mother who never does anything
When our children are born they are malleable and portable. Caring for them is easy; feed them, clean them and let them lie unconscious for a lot of the day. In addition, at all times be aware of how your heart swells when you see them. Simple. Emotionally devastating, but straightforward.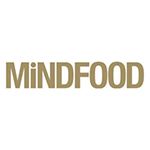 Suffering in Silence
Some 20 per cent of Australians suffer from mental illnesses such as depression and anxiety, yet many are battling in silence. Experts are fighting to break the stigma surrounding mental illness so that sufferers can get the support and treatment they need.
Article appears in January 2013 issue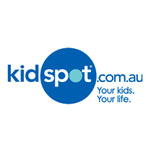 Breaking the news when it's not planned
Sometimes it's nice to get something unplanned. Unplanned fish and chips at the beach? Terrific! Unplanned drop-in by your best mate? Brilliant! It's easy to share that news; you just go to your family and say, "Jenna came around and we had a cup of tea. Glad I got that off my chest!"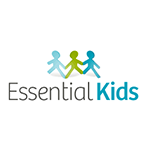 5 things you simply must remember this Christmas
We all had that Christmas Day moment as a child: an incredible new remote controlled car or a brilliant doll house with working interior lights and an actual elevator that we couldn't wait to play with. We flipped the switch, we waited for the magic to happen and … nothing. When you're planning your Christmas shenanigans this year please, for the love of the light in your child's eyes, take this list with you.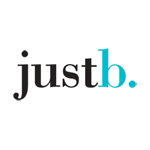 Stop it!
I write a fortnightly column for the most lovely website in Australia, JustB, where I lament the silly things that people do that should be so easily avoided. Here you'll find genius such as "stop walking slowly in shopping centres" and "stop waving at me from your car".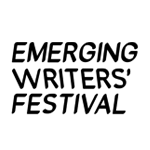 Crowdfunding your book – when you don't cross the line
I hadn't really thought of writing as a social activity until I began talking to other writers on Twitter. Before that, writing was something I did on my own – usually in the dark, with whisky and tears – and then filed away for sometime in the future when I would more than likely reflect on what a dreadful writer I had been then (and how much better I was now).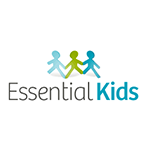 Cartwheels soon to be extinct
This week, Drummoyne Public School has banned three of the last remaining ways to have actual fun in the playground. Handstands, cartwheels and somersaults have all been blacklisted except under the supervision of a gym teacher. At this stage, rolling down hills and whizzy dizzies seem to have come out unscathed, though it is only Thursday.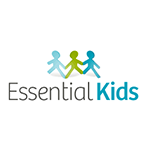 In the clique
"The weird thing about hanging out with Regina was that I could hate her, and at the same time, I still wanted her to like me," says Lindsay Lohan in the cult classic (and, some would argue, her best ever role), Mean Girls. It's a good laugh, sure, but with clique behaviour rife in groups of girls as young as three, will we be able to cut the next generation of Mean Girls off at the pass?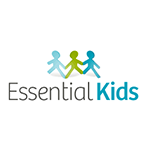 Kids blog to be heard
So Payne must be someone pretty important, right? A political blogger, or an extremist, a close friend of Julian Assange? Not even close! Martha Payne is just nine-years-old, and she's leading a swelling surge of young, motivated, global bloggers.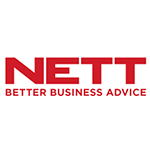 Social media is not just a marketing tool
I spend a lot of time talking to clients about how social media should be approached in similar ways to traditional marketing channels. Sometimes I can even be heard crying out in my sleep: "It's not that different! Think of it like TV or print!"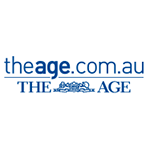 Business builds on the Facebook friendship
The widespread use of social media serves as both a challenge and an opportunity to all businesses. As with any new platform, the difficulty is in finding the best way to squeeze value from it.