Book Outline
Today, I wrote words on 50 pieces of paper and arranged them in a partially chronological, partially emotional rollercoaster way. I created the outline of my book.
I know it is the outline of my book because I wrote "BOOK OUTLINE" on the first page in bubble writing like an eight year old.
The pages are colour coded – some of them are flashbacks, some of them are retrospectives, some of them are flashforwards, some of them are nows.
Parts of it were quite hard to put together. Like, to take the blue page that says "Vasectomy" on it and put the orange page that says "Gaz meets the girls and they play guitar" after it. Or to put the white page that says "Gaz tells me he's moving overseas" in a plastic sleeve and remember how that felt.
Parts of it were easy to put together. Because even in – or maybe especially in – tumultuous relationships, there are incredibly good times. So I took some joy in writing words like "day in the park" and "drunk at the movies".
Parts of it brought about memories I'd buried, like when I wrote "Phillip Island" and then remembered and on another page wrote "sat on a bench in Red Hill" and on another "built a sandcastle barefoot on Frankston foreshore".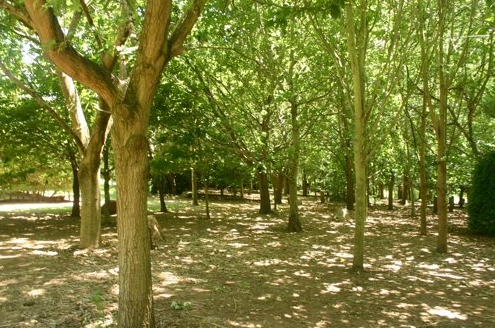 On the last page I wrote "has he come to his senses yet?" and then I crossed it out and wrote "have I come to my senses yet?"
Then I tore up that page and put a blank one in there instead.
I'm not sure how it ends yet.