Pozible: when I ask you for money but in a nice way
If you like to read the things that I write, and I hope you do, I have a project on Pozible that might interest you. Check it out »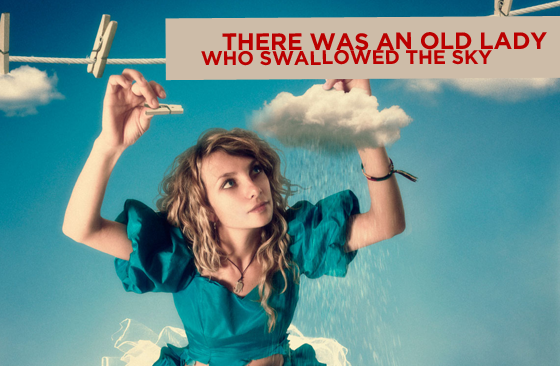 Sometimes I write things. Often, actually. I'm an oversharer. I write things on the internet that are personal and difficult to articulate. But instead of people telling me I'm being whiny and getting all in their face, they tell me they understand. We find common ground. People read the things that I write and open up about their own things that they might not have written.
Earlier this year, I wrote one of those things. It was a blog entry about emotional abuse and domestic violence. It's not something I enjoy writing about, but it has been part of my life and I write what I know. People seemed quite moved by it. They were supportive. They rallied. There were some nights after that that were really lonely, but these people were there with me.
After that, people – including a couple of agents – told me I should write a book. "Oh, stop it!" I said, because I think arrogance is unbecoming. "I can't write a book! It would be self indulgent tripe! Not to mention all the crying!"
But I haven't stopped thinking about it for even one second. If my story can help others to get through their story, or to promote understanding, or to be moderately interesting for a few minutes, then I want to write it. Besides that, I bloody love writing and would do pretty much anything (yes, even that) for the opportunity to really work at it.
This project is about my story of being in an emotionally manipulative relationship, dealing with a partner who has bipolar disorder and raising two kids through love and loss. It's an existing work in progress. If you would like to read a portion of it before pledging, you can email me at anna at annaspargoryan d0t c0m and ask.
What your funds will do
Your support will see this story come to fruition. I will overshare with you. You might even like it.
I'm not asking for anyone to pay for me to sit in my pyjamas and do SFA on the couch while eating lollies. The money raised from this project will go towards:
Committing effective time and resource to writing this story
Paying to have the manuscript professionally assessed and edited
Having it typeset and published in e-book format
Resources for pitching and publicising the finished product
You can make a pledge right now. The money will only come out of your account if I meet my target. You just need to click and then do some other things »
Things to read
The blog post in question can be read at https://blog.annaspargoryan.com/2012/04/should-i-publish/
My blog that you're already reading contains many examples of my writing, my style and my bloodied, bruised heart.
My award winning blog (WINNER 2012 Outstanding New Blog, Sydney Writers' Centre; FINALIST 2012 Saveur Best Food Blog Awards) can be found at http://www.judgingyourbreakfast.com/
Additional misery can be seen at http://www.mamamia.com.au/relationships/miscarriage-no-abortion-and-no-child/