Which day was it?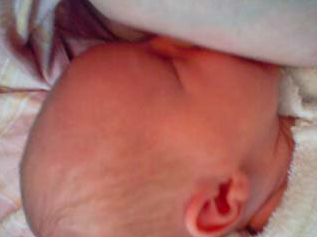 Was this the day I stopped breastfeeding her and set her up for a lifetime of being the outcome of formula feeding? Was I secretly relieved when the doctor said my medication wasn't compatible with breastfeeding because at least I could get some sleep? Did she know that I wanted to sleep more than I wanted to spend that time with a baby like a hot water bottle in my arms?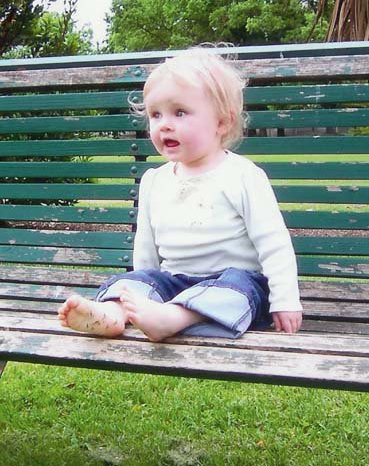 Is this the day I let her down because my mum took her to the park instead of me because I had "too much work to do"? Is she struggling now because I wasn't there to bite her grassy toes and swing her around and sit on a bench with her? Does she remember?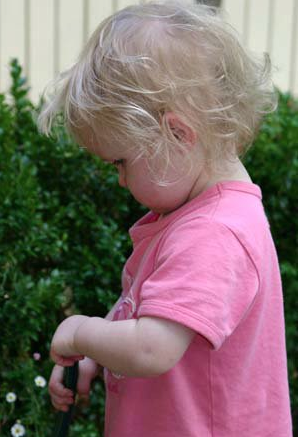 Was it this day when I didn't spend enough time smelling her little baby neck and stroking her little baby hair? Did she catch a kind of socially awkward disease from drinking water directly from that hose? Why was I taking photos instead of smelling her?
Did a fairy in this garden tell her that I didn't love her enough? Did it say Georgia, if your mother was over here playing in the mud with you instead of taking photos of your butt, she could tell you about these flowers and make a daisy chain and then the other kids would like you better.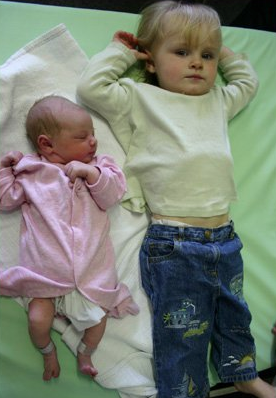 Can you see how mad she looks on this day? When I decided to have another baby even though I hadn't figured out how to make the first one work properly? They don't even have shoes on. Does she realise I've just halved the amount of time I have to help her find her way?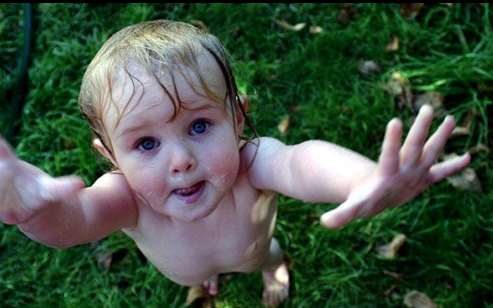 Can you see in her eyes if this is the day I didn't hug her enough? Look, she wants me to hug her! She's freezing! Her lips are blue! I did dry her off and hug her eventually, but maybe if I'd done it sooner the part of her brain that knows how to make friends with other kids wouldn't have frozen solid?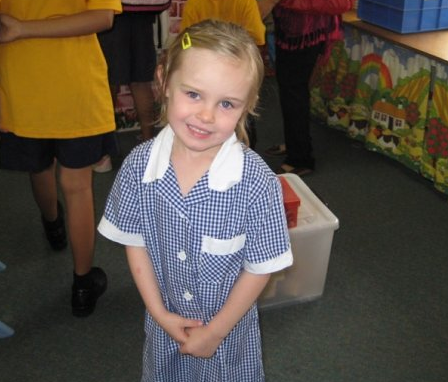 Is this the day I sent her to a school she wouldn't fit into without asking her what she thought? Because it was the best I could do? Because I didn't have enough money to send her to a school that could support her better? Was it the day I decided it was more important to work than to be in the tuckshop with the other mums, so I could make friends with them and their kids could be friends with my kids?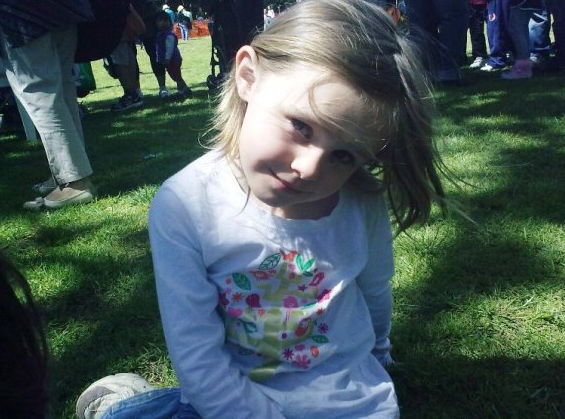 Is this the day she cried because we had to leave the fair early?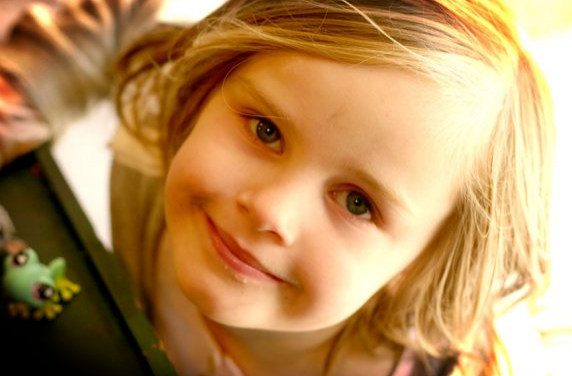 Is this the day we lost her Littlest Pet Shops?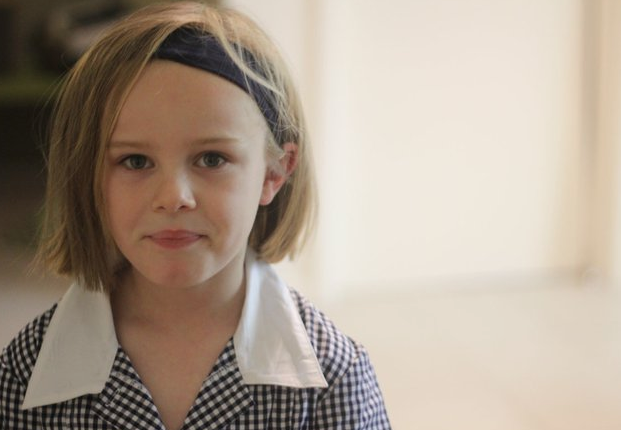 Is this the day the other kids teased her because her hair was knotty because I didn't have time to brush it properly?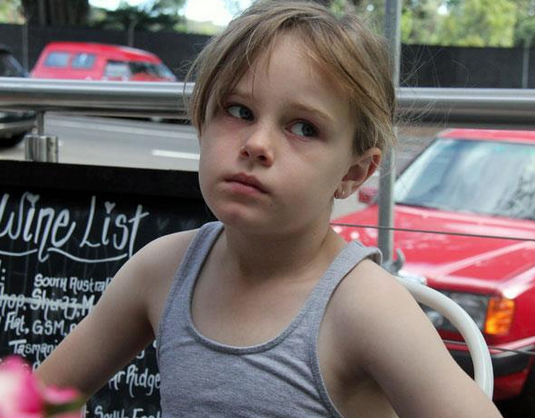 Was this the day I set her up for an inevitable lifetime of boozing and crying?