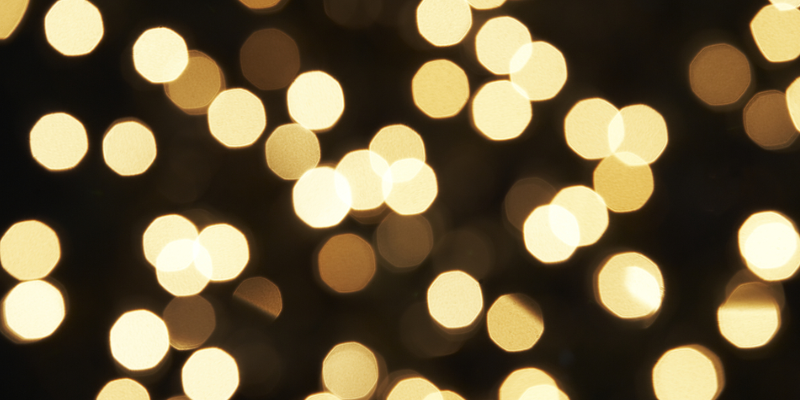 2013 in review / 2014 in preview
I didn't write a recap of 2012, because I was occupied by being smug about how excellent it had been. I had nothing to get off my chest, no demons to exorcise and no feelings to work through. I was all, "Onwards and upwards, 2013!"
Unfortunately, 2013 was not on the same page. I'm not going to write a thousand words about why it was so awful, because even I am not that self-indulgent, but the main highlight was a depression blanket so heavy I began to feel comforted by it, which is a real deviation into the dangerous.
Fortunately my goals list for 2013 was blessedly short and easily achieved:
Read 20 books. I read 30 books! Which doesn't seem like very many, when I consider that my to-read list is about six thousand, but most of them were very fine books indeed.
Write 300 words a day. I didn't write 300 words every single day. But I did write 150,000 words in total, including the 55,000 I wrote in November, which gives me an average of 410 words a day.
That's it. Those were my only goals for 2013. Thank you, 2012 Anna, for being so lenient.
This is not to say that nothing good happened in 2013. It wasn't about the goodness or badness of the things, it was just a kind of soulless year. The world has had a real sag about it. It's not plucky or upbeat, but sitting in a chair in the corner with its chin in its hands. This doesn't seem to have been specific to my 2013, either. It seems everyone I know is tying up their 2013 threads with dark faces, saying "I'd like to skull fuck 2013." or, you know, similar.
Whether this is actually what the Mayans predicted remains to be seen.
I'm wary of standing upright and saying "2014 will be better! It's a new year! A fresh start!" because it isn't, of course, it's just another Tuesday that becomes another Wednesday, without profundity. Just another tedious orbit around the sun. Besides which, I am horribly superstitious and would never say anything like that, in case I anger the irony gods, or the karma gods, or any other vengeful gods (which I believe is all of them?). Instead I will just hope that it will be better than 2013, and hope that I don't have to look back at this blog post at the end of the year and kick myself in the balls for being so predictably naive.
My 2014 goals are straightforward. They're mostly some variation of "finish the draft of this book" and "be gentle with people". I have forgotten to be motivated by cash money or career status and have instead made a conscious decision to read more, learn more and write more. I have a literature subject to do at uni, and a to-read pile so high that there's snow on top of it. These are the kinds of things I want to achieve in 2014. Being enriched by knowledge and music and the rhythm of words, and also buying a hammock.
I'd like to make new friends, too; the kind that read and create and don't take things too seriously. I don't know how to do that, though, having learned basic social skills as a child and never expanded them much.
I'd like to keep a cat alive for a whole year.
I'd like to buy fresh flowers every week, and earn enough money to buy fresh flowers every week and be satisfied with that.
I'd like to look out of this window and watch my deciduous tree change with the seasons.
Now fuck off, 2013. I have had enough of you for six lifetimes.
How was your year? Did everyone else actually have amazing 2013s but I missed it because I was feeling sorry for myself?