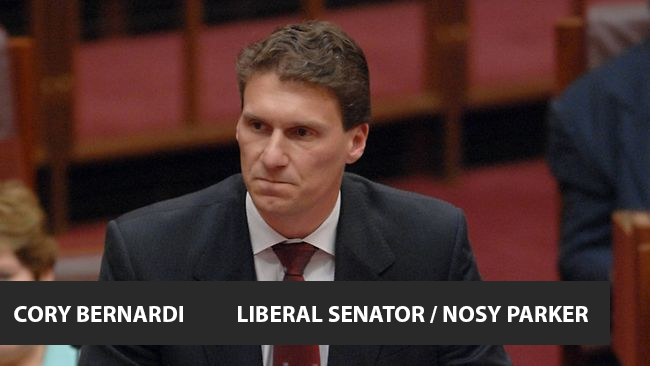 It has nothing to do with you.
Here's a true fact: in 2007, I had an abortion.
That's not the whole truth. In 2009 I had a second abortion.
I'm Anna, and I have had two abortions in my life. I also have two actual children who extended beyond my uterus. I had a miscarriage, too, so I have the full set.
I don't need to tell you why. I'm not a pro-abortionist, or pro-death, or even pro-making-jokes-about-abortion. I am a person who thinks that abortions are a necessary part of a functional society. I don't celebrate abortions, but I do celebrate our right to have them.
Which isn't quite true either. What I celebrate isn't being pro-choice (which is the closest thing to what I am), but being pro-it's-just-none-of-your-fucking-business. What I am "pro" is being able to slide quietly into a clinic and close the door behind me, and not have to explain myself to anyone. Just me. I can make an appointment on the internet, and the only people who have to know it's even happened are me and the doctors, and maybe the other women in the recovery room, and maybe a counsellor, all of whom also don't have to explain themselves to anyone.
Here's who's not required to have knowledge of someone's abortion:
People who have fluked and tripped and shit themselves into being a Liberal Senator (which is akin to being that splash of bird poo right on top of the car that you can't reach to clean off).
Men who have never and will never have had to explain the decision to themselves.
Other people.
Anyone else.
The entire population.
God.
It is demonstrably untrue to suggest that criminalising abortion will prevent abortion. What it will prevent is the safe, private and shameless hour in a sterile environment that ends with biscuits and tea and no judgement. It will prevent a woman's right to probably not bleed to death in her bed because her foetus was removed by an old man in an alley. We know that already, so let's not pretend that's being called into question.
What I hear when Cory Bernardi expels faecal matter through his mouth is not "You shouldn't be able to choose to have an abortion", but rather "You can't make decisions appropriate to your life, even though you are well-informed, literate, a legal adult and lucid." What I hear is "I also need to regulate what you can buy at the supermarket" and "I am going to tell you what television shows you can watch (and not even Call the Midwife, because you might get ideas about birth control)".
Choosing to have an abortion is not necessarily a "more difficult" or "more likely to be wrong" decision than any other decision a person makes in their life. Parliament has no right to load it up with agency, but neither does a pre-abortion counsellor. It is not necessarily life-changing or life-affirming or positive or negative or harmful or happy or freeing or hateful or spiritual or wrong or right or bad or good. It is just a decision to be made by a person for a reason that is their own reason. Experiences vary. Outcomes vary.
There is no spectrum of the privacy of decision-making. I am no more required to share my process of deciding to have an abortion (two abortions) than I am my process of deciding to make spaghetti bolognese last night. I am pro-choosing-what-others-need-to-know. I am pro-privacy and -understanding and -quietness. I am pro-knowing-it's-not-my-right-to-know.
Cory Bernardi is a rancid, hateful man who has no right–not just to control abortion, but to even know about it. Not because he is a man, or a Senator, or a neanderthal (though he is all of these), but because he is a person who isn't me, and a person who isn't another person making a decision for themselves in privacy. It has nothing to do with him, because it has nothing to do with anyone.