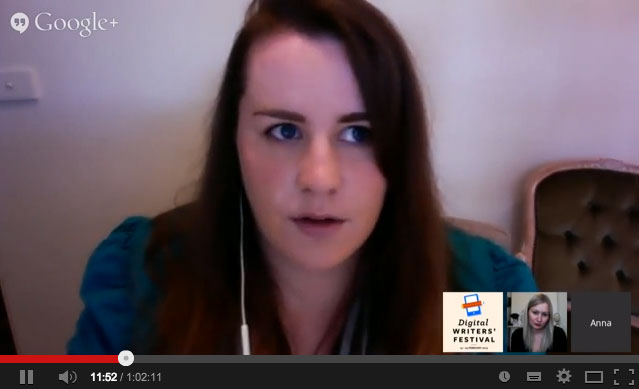 Right of Reply: Digital Writing, Trolling and Mental Health
How does digital media affect the mental health of writers? When anybody with a Goodreads account can act as a critic, and anybody with a Twitter account can engage in a dialogue with writers, does dealing with trolls become an occupational hazard?
The extremely brilliant Bethanie Blanchard and I came together to present for Digital Writers' Festival, and now you can watch the whole thing on YouTube, if you like (watch all the others too; there is so much good stuff in there!).