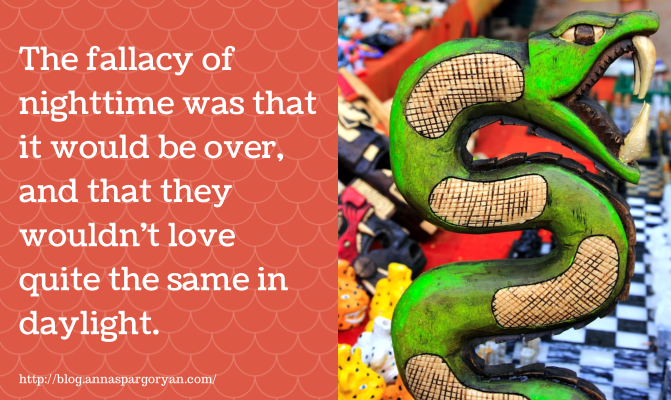 Writing Prompt #13
As a lover of love, and a writer of magic realism, I was obviously very sorry to hear of the passing of Gabriel García Márquez. How could love ever be fully realised in words without the injection of magic?
"The only regret I will have in dying is if it is not for love." 
With that in mind, this week's prompt pays a little homage to this great man, great lover, great writer.
What is this?
Some folk and I were talking on my Facebook page about flash fiction, and how it is super fun but can be hard to get started.
So, to (hopefully) help your writing brain warm up, I upload a weekly writing prompt. There's no pressure to share what you write, at all, but if you want to, please do pop a link in the comments!