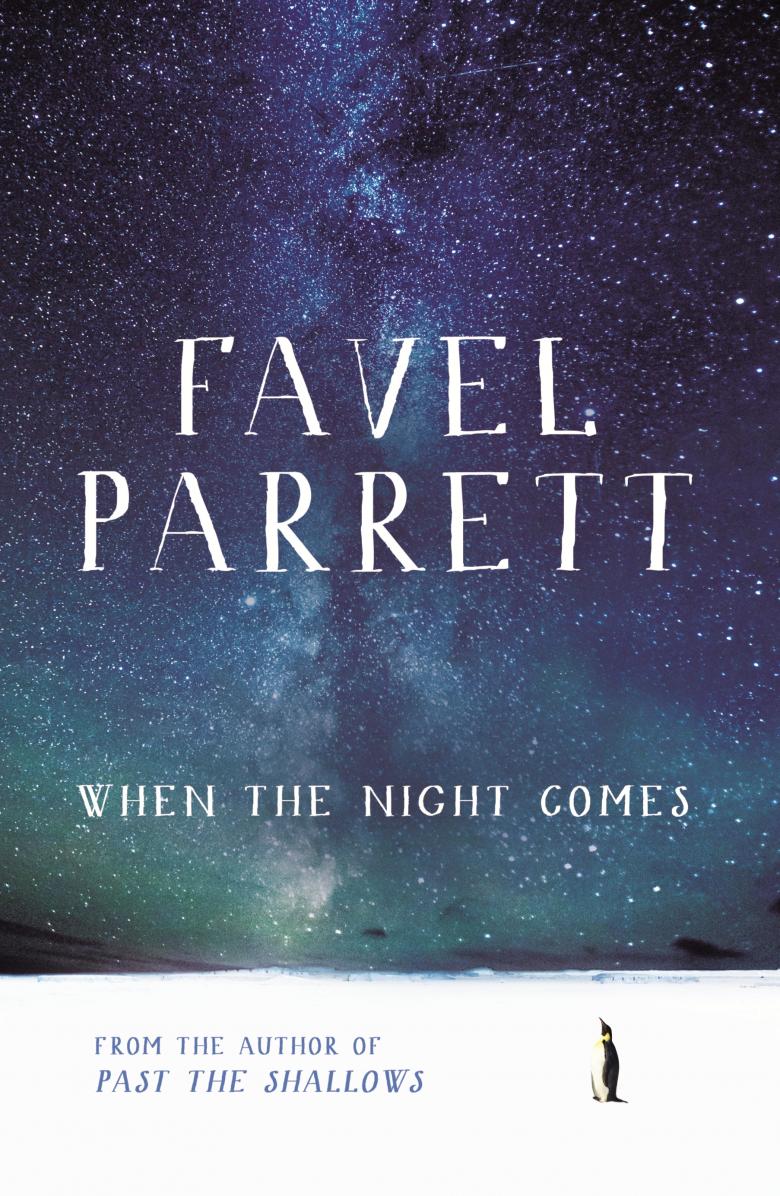 Book review: When the Night Comes
Favel Parrett's first book, Past the Shallows, remains one of the most starkly beautiful pieces of fiction I've ever read. So it was with (let's face it) an invasive level of enthusiasm that I went after her second book. And then read it in three hours, sitting by the side of a public pool and ignoring my children, adorable though they are.
For a little while, I thought When the Night Comes to be a vastly different book from Shallows (I call it that because it lives inside my body and we are on quite familiar terms). It is set in Tasmania, Denmark and Antarctica in the 80s, where the latter is extremely localised. It has a romance element, where the other doesn't, and it is told from two perspectives.
But the Nella Dan — a real ship — becomes a character all of her own, teeming with insight into the men she took to the far ends of the earth. And then, ashore, the reality of life and love and absence. The central character of Isla offers a child's perspective of what is a very adult relationship, and, as with Past the Shallows, Parrett uses children to comment on a loss of innocence. The similarities between the two works are revealed, and so too the beauty of their overlap and their distinctness.
My mistake was probably trying to read When the Night Comes in the context of Parrett's first book. It was only once I'd decided to appreciate it as its own story that I realised how much the two do have in common: stillness, starkness, honesty. Once again she has developed a rich landscape, this time across multiple continents, and allowed it to breathe the same air as everyone else. It is a portrait of suburbia, with complete and well-drawn characters and a compelling tale, in the spirit of a Tim Winton short or an ABC original dramedy. Parrett has a real talent for finding new ways to express the everyday, and the intricacies that contribute to it.
There are a few threads of story here that I felt were unrealised, but on the whole, When the Night Comes is a true flicker of the ordinary extraordinariness of life.