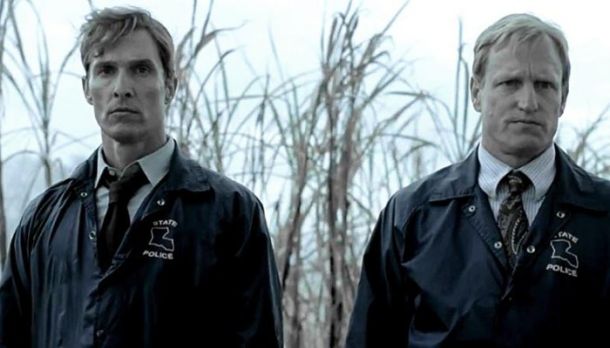 Some things that are good
I don't know about you, but I needed to write down some things I actually like for a minute, so I didn't plummet into a kind of oblivion for which I'm not yet ready. So here are five things I like today.
1. We Were Liars.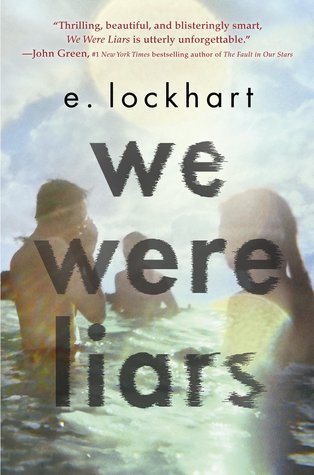 This is the book I'm currently reading at school pickup time. Not to be confused with the book I'm reading at bedtime, which is A Man Called Ove. It is speedy and in all ways YA clever romance in the spirit of John Green, but that is just fine. It reminds me of times when I pushed my heart all the way into a teenage boy and knew, unequivocally, that it would definitely and absolutely stay right there. And the other times when I retrieved my heart and it was missing the bit at the top reserved for warm breath on my ear.
2. Avocado and feta mash.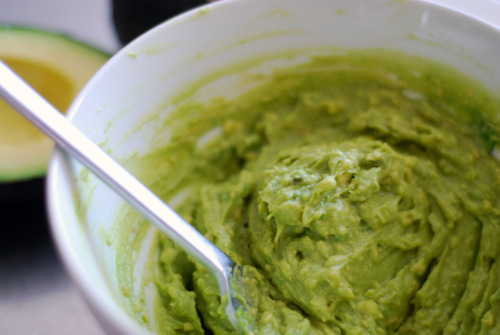 At the boulangerie, which is a fancy word I use because I went to France once and read books in a claw-foot bath, they sell two kinds of baguette. You can buy a campagnard baguette, which is one made of bread, or a rustic baguette, which is also one made of bread but is $1.00 less than the other type of bread.
Choosing a good avocado is very important, and I do this by selecting the one that most resembles touching the end of my nose. Helpfully, this is also a good way to determine when you are not ovulating (when you are ovulating, your cervix will feel soft, like your bottom lip). You can also pick off the dried stem end and look for green underneath. Buy some feta from the fromagerie, which is another word you learn at private school, and then mash the two things together with a fork, paying careful attention to the smugness of your face.
Spread all up and down the baguette and top with a little lemon juice and some cracked pepper.
3. The David Attenborough DVDs in the Herald Sun.
Obviously the Herald Sun itself is terrible in all ways. But the kids and I sit down every evening now and watch the day's DVD. We've learned about leopard seals and fungus that lives inside ants and the cartoon face of a horny bird of paradise. We push ourselves together on a couch designed for two and wrap one pink blanket all the way around. Our knees get cold, but our brains get full.
4. True Detective.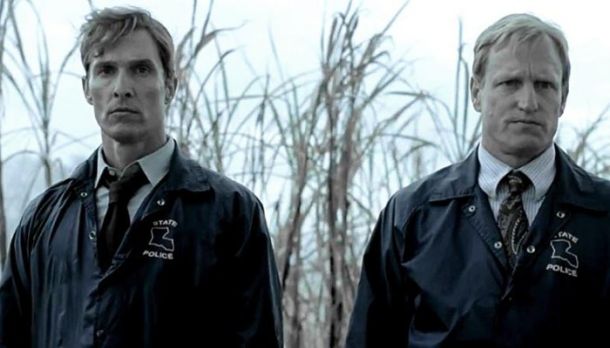 We watched Parks and Recreation three times (fast forwarding the Ann/Tom thing, spoiler alert). Which was great, but it did mean that we missed watching True Detective at the same time as everyone else. Now, though! Now we are watching two episodes a night, which means we will be finished by the weekend. The writing is amazing. And I mean, everyone said that it was, but the words that come out of Matthew McConaughey are spellbinding.
5. Excellent people.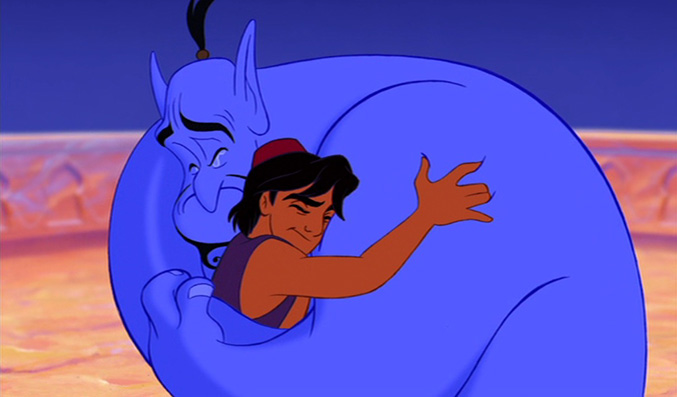 It will come as no surprise to you that there are people on the internet with big hearts and big brains, and that yesterday when we were all blanketed with sadness, they spoke thoughtfully and wrote insightfully.
And what can you even say about it, about the way the world crushes some of us? Stuff like this: