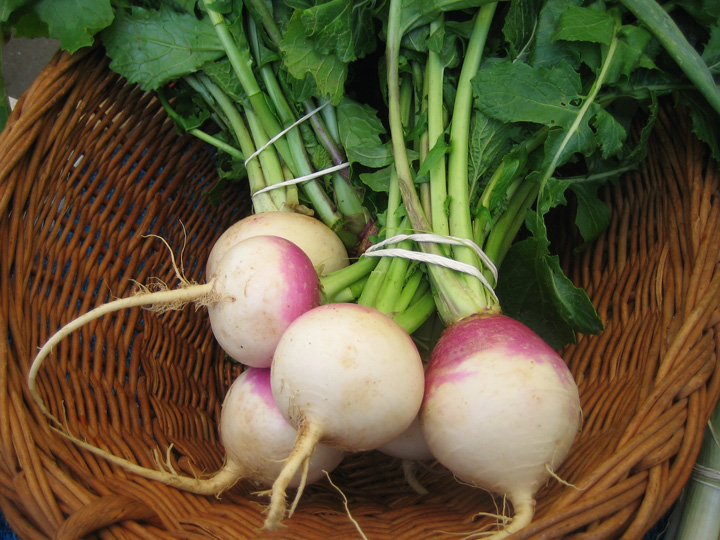 Frankly, you're acting a little crazy
Five days ago, I entered a period of anxiety. I knew it immediately, by the way it crept around the bedroom door and snuggled in next to me. My anxiety. 'Hello,' I said. 'I was wondering when I might see you again.' and it smiled in its toothy way and I knew we would be spending some time together.
I experience some degree of anxiety all of the time. All of the waking moments, and some of the sleeping moments. Sometimes the degree of anxiety is just lingering fear of death, where other times it is acute madness and confusion.
I have a psychotic type of anxiety, which means I experience breaks in reality. Sometimes the breaks last for so long that I wonder if actually I just experience breaks in unreality. These breaks are horrifying. And like most things about mental illness, they come in lots of different forms. Sometimes I have a second of believing that Homer Simpson is my father. Sometimes I look right into the faces of my children and I don't know who they are or where they came from. Each of these breaks feeds my anxiety: I will never be well again, this will last forever, my brain matter is literally disintegrating inside my skull.
This morning I woke up at about 6:30 and thought about getting up to work on my new novel. But I was clamped into my bed, pinned down by the anxiety. I read some things on my phone, buried myself way down in the doona, held on to Gaz's pyjamas in case I flew right out of the room and into space. After a while, I fell asleep again. At 9:30, I woke up again and read parts of Amy Poehler's new book and looked out the window and pretended to be a plesiosaur plunging deep into the ocean where the fear couldn't find me, thought about what would happen if I went out for breakfast (floating into the atmosphere), checked my email, hung on to Gaz's pyjamas again and then, finally, got out of bed and sat in the bathroom for 20 minutes, trying to remember where I lived and who my parents were.
It's a bit better this afternoon. I got some sushi and a little sunshine and read some more. But I know it's still there, with its claws and its grimace and its flagrant abuse of sanity.
Two symptoms I often experience in conjunction are derealisation and depersonalisation. The first one means that I sometimes go out into the world and it feels like a movie set, or like a giant Lego kit. People go about their business and I stand in the middle of them and they rush around me and I just think, this is so fucking weird, all these people living on this movie set, and the sky above them is like Under the Dome and I'm afraid to go too far in case I drop right off. The second one means that I feel disconnected from myself. The first time this happened, I watched myself from about 30 centimetres to my right, and I was hysterical and screaming in the most terrible high-pitched way, except that I was also calmly assessing the danger to myself from a short distance away. I experience all kinds of identity issues: who is this person? why is she complaining so much? god, she is a terrible nuisance. But it's not like a personality disorder in the sense that both of these people are me, it's just that the thread holding them together is kind of frayed. Like the person I am sometimes exists outside of the confines of my body.
One time I had to go to the hospital because I kept driving up Hawthorn Road in Caulfield South and thinking I was in Adelaide. I knew I wasn't, but that brings little comfort when the world is confusing. I imagine, from reading about and meeting people with dementia, that this is something like what they experience, at least in the beginning. A collision of rational thought and gut feeling that doesn't intersect. I know your face, but I don't know who you are. Except I do know who you are, I just don't know what your relationship is to me. But I do know your relationship to me, I just think it's imaginary.
I told that doctor about how I thought Homer Simpson was my dad for a second, and he tried to put me on anti-psychotic medication. But I've been on it before, and all it did was make me lactate.
I don't know why I'm telling you this. Maybe I think that if I (or the person who is me, but whose body I am not currently occupying) write this down, I will draw some logical conclusion. I will identify the root cause of this current round of anxiety, and I will suddenly recognise the street I live on, and be able to go to the supermarket without being afraid of the fact that we are hurtling through space, and stand in the bookshop and feel calm and easy. Maybe I think that someone else might read this and go me too! your anxiety is not the most insane anxiety! and I can put my socks on and we can go for a walk in the park and no one will turn into an antelope.
Last week, at my regular counselling session, I told my psychologist I was beginning to feel like A Girl Who Is Separate From But Also Experiences Anxiety. It was wonderful. I was thinking about all the things I could do with my life if I didn't have anxiety, and I could suddenly see each thing discretely. I could see that I might go on a book tour and feel anxious, but that they were not the same thing. I could imagine being a person who had anxiety, but wasn't an anxious person. I felt newly purposeful, motivated, insightful but pragmatic.

And now this week I feel like a turnip.