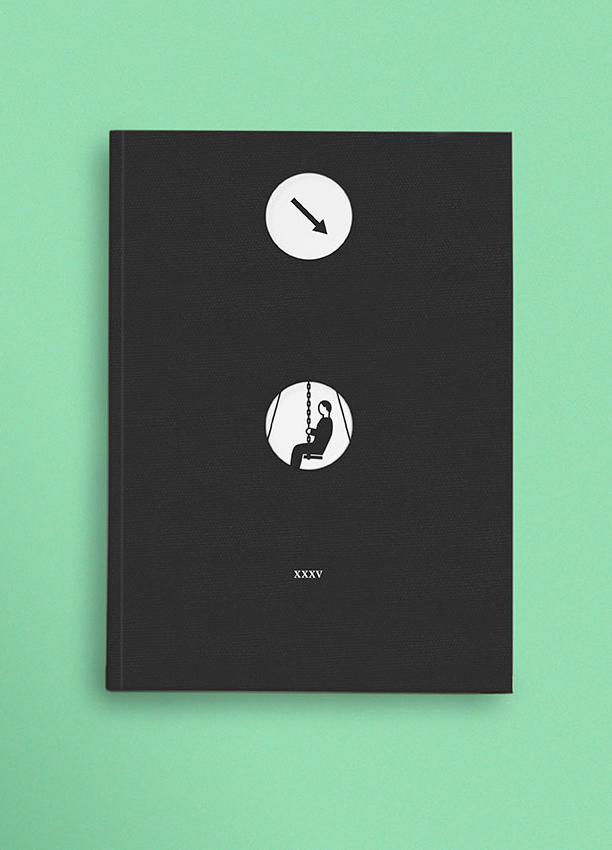 Win a thing with writing in it! (an actual giveaway) (closed)
Something I do a lot is read. You may have guessed this by all the times I talk about books, and all the time I spend procrastinating. I really love reading. To that end, I subscribe to a lot of readtastic magazines, in which I aspire to be printed, one day, in an imaginary parallel universe.
Australia has some great literary journals. I'm telling you so that you can decide to also subscribe to them. I recommend subscribing to any and all of: Going Down Swinging, Kill Your Darlings, Meanjin, Overland, Griffith Review, The Canary Press, Tincture, The Suburban Review, Mary Journal and, of course, Bide.
Going Down Swinging is this brilliant journal with paper like butterfly wings and poetry just spilling out everywhere. They put out loads of digital stuff as well, and it's all excellent and I am not even biased by the fact that I used to stalk editor Geoff Lemon at weird parties in the early 00s.
They recently had a Pozible drive to raise funds so that this great work could continue, and I pledged some money to it. No no, put down your medals; I did it for the short story editorial review reward. But! part of the reward was a four-year subscription to Going Down Swinging. Four years just bathing in a pool of literary wonderfulness. However, I already have a subscription, as mentioned in my bragging above.
So I want to give it to one of you.
If you would like to win a four-year subscription to Going Down Swinging, and have an email exchange with me wherein I continue to pester you about whether you're reading enough Australian writing, please enter! Entering stuff is great! Entering stuff and reading are two of my favourite things!
This is the first time I've given away anything on my blog. Don't leave me hanging. My dad will be so embarrassed.
Entries have now closed.