December 19, 2014
In
Books
5 books by Australian women that I loved in 2014
I read a bunch of books in 2014, most of them written by Australian women. Big ups to me. A lot of them were excellent. Most of them, probably. However, choosing five favourites from my pile was not difficult. There were clear standouts. Remarkable books that have burrowed into me and stayed there.
I love Australian fiction because so much of it tells ordinary stories through magic. There's been a lot of debate this year about the acclaim-worthiness of the work we produce in this country – that maybe it's a dull, cynical circle-jerk. But in many of these books, the potency of our varied and diverse society lifts right out of the book.
The Eye of the Sheep
Sofie Laguna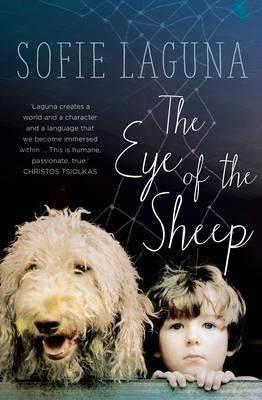 I picked this book up because of the recommendation on the cover. "A sparkling, heartfelt wonder" was exactly the kind of story I wanted. So I bought it. And I was abducted by it.
Laguna writes with a frankness that should be applauded. Through Jimmy, we see reflections on love, abuse, childhood, poverty, fear and family. More than that, she has almost created a brand new language for him, and it sings. Where we might have been bogged down by darkness, we are instead captured by Jimmy's naivety and willingness, and his unique way of perceiving people and the world.
Read my review | Buy it and support Australian literature
---
Only the Animals
Ceridwen Dovey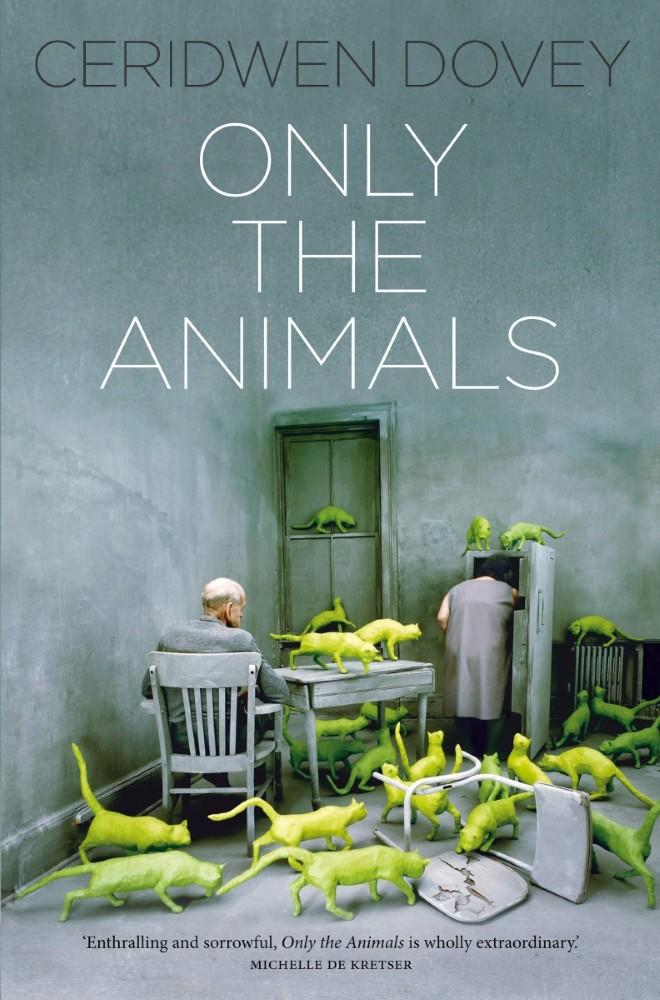 I was skeptical that this concept could be transformed into something of high literary merit, because that is the kind of inflexible critic I am. No doubt, animals have interesting and unique thoughts about wind and eating and how to find the perfect mate, but I wasn't certain they could be sufficient to warrant a whole book of shorts.
I needn't have worried. These are richly layered, with varied and complex thought behind them. They are not a bird waiting to be set free from its cage. Each one is starkly different from that previous, with movable voice and rhythm and theme, and Dovey must be commended for creating a series of wholly complete pieces.
Read my review | Buy it and support Australian literature
---
The Night Guest
Fiona McFarlane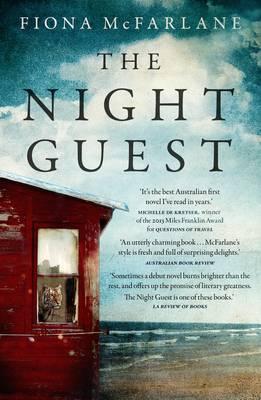 The way Fiona McFarlane has executed this book almost defies storytelling. Every inch of it seems deliberately constructed in a way that is not overly sentimental, yet it conveys the whole truth about this person, about the relationship she had with her husband, about the relationship she has with her sons, and most importantly about the way she holds on to the new relationship she has with Frida, who is purportedly some kind of nurse sent by the government.
Though this is not a fairytale, the way that it is told and the allegory of the tiger creates a fable-like quality that is enthralling. There is no saggy middle. There is no dragging end. Once I got past about page 50, I charged through those words like I was running in a field. It is suspenseful and terrible and brilliant and enchanting. No part of it is overtold. McFarlane has used precisely the correct number of words and sentences and pages to tell the whole story that needs to be told, and not a skerrick more than that.
Read my review | Buy it and support Australian literature
---
All the Birds, Singing
Evie Wyld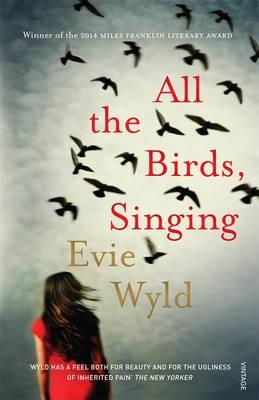 Evie Wyld's Miles Franklin Award winner nearly destroyed me. It is precisely orchestrated and so heavily laden with stark and haunting writing that reading it is like being alone in a cave.
I am not even close to qualified to assess this book, other than to say that I closed it at the end and felt a little part of me drain out. It drained out and dripped from the bed and dragged itself along the hall and it trickled into the night air, and I lay in bed and stared straight ahead, and someone said, 'Are you okay?' and I said, 'I'm not really sure.'
This is a profoundly moving story that not only deserves its accolades, but surpasses them.
Read my review | Buy it and support Australian literature
---
When the Night Comes
Favel Parrett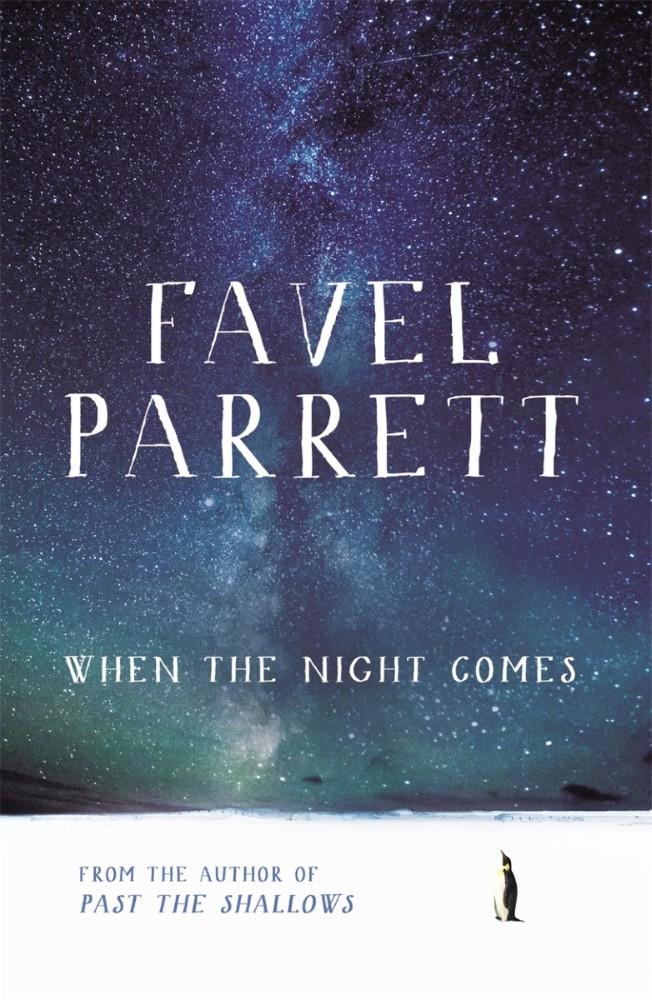 Favel Parrett's first book, Past the Shallows, remains one of the most starkly beautiful pieces of fiction I've ever read. So it was with (let's face it) an invasive level of enthusiasm that I went after her second book. And then read it in three hours, sitting by the side of a public pool and ignoring my children, adorable though they are.
It was only once I'd decided to appreciate it as its own story that I realised how much the two do have in common: stillness, starkness, honesty. Once again she has developed a rich landscape, this time across multiple continents, and allowed it to breathe the same air as everyone else. It is a portrait of suburbia, with complete and well-drawn characters and a compelling tale, in the spirit of a Tim Winton short or an ABC original dramedy. Parrett has a real talent for finding new ways to express the everyday, and the intricacies that contribute to it.
Read my review | Buy it and support Australian literature