December 18, 2014
In
Life
My year that was: a photo essay
At the end of last year, when I was very angry, I wrote down some goals for 2014. Then I literally gave 2013 the finger, ate some pizza with my kids and thought about driving into the sea.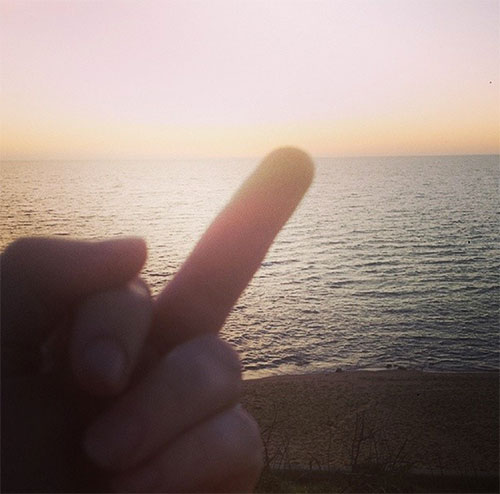 I'm pleased to report that 2014 has been kind to me. Here are some highlights.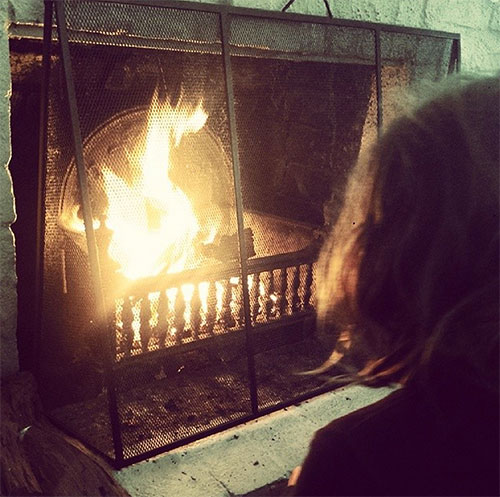 I spent many nights by the fire. No TV, no computers, just reading and chatting. Sometimes wild animals come down the chimney and wreak havoc on my family, but otherwise time by the fire is some of the best time.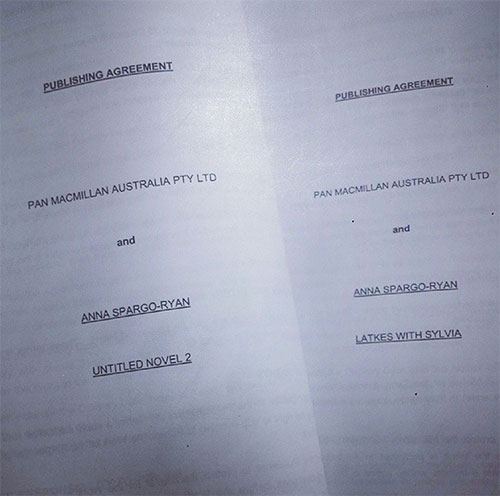 I signed a two-book deal with my dream publisher. It's the kind of thing I had always hoped I might do, but never really believed I would. Most days it still feels like a faraway dream (probably partly because I'm still editing the book and may be until I am nine hundred years old).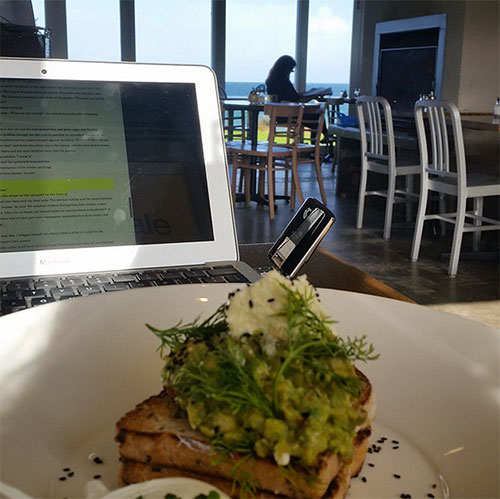 I wrote by the water and drew inspiration from the people and the boats and the salted air.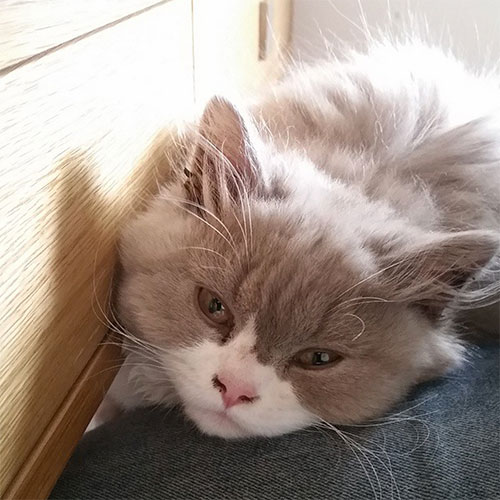 I met Norman, who is the most obscenely ridiculous animal I've ever known. He wakes me up by putting his tongue in my nostril and refuses to be cuddled but can often be found asleep on my arm.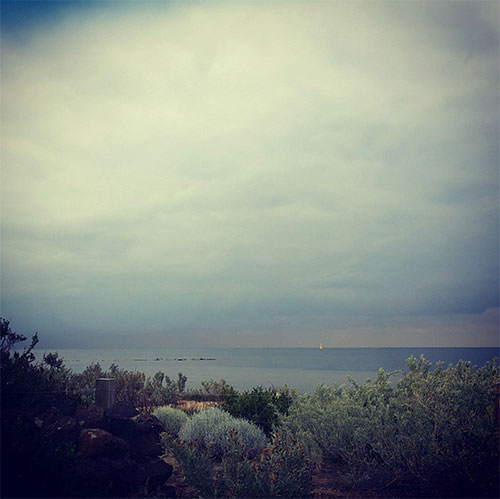 I felt contemplative but not alone.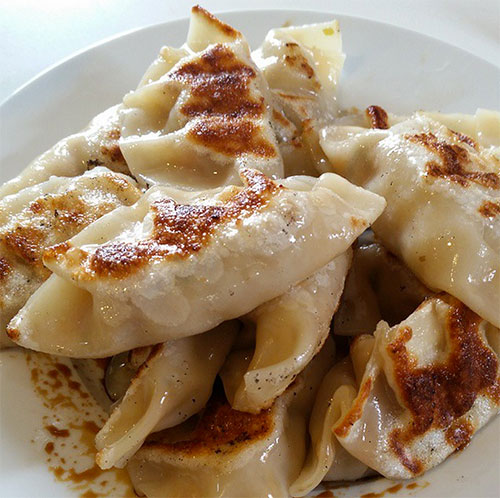 I cooked nearly every day, for family and friends. I was moderately not an asshole and so found new friends whom I like very much.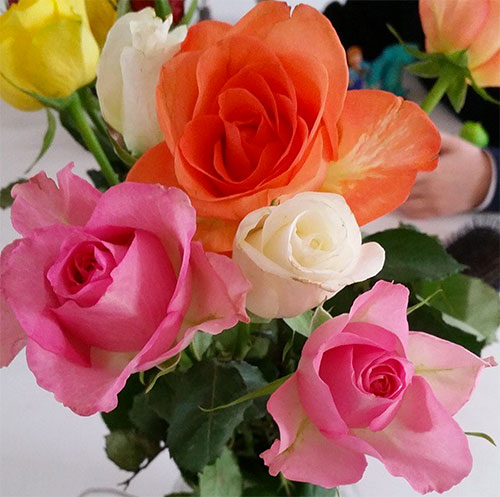 I put flowers in the kitchen and let them bloom and then die but didn't let it get me down or motivate me to listen to music in minor keys.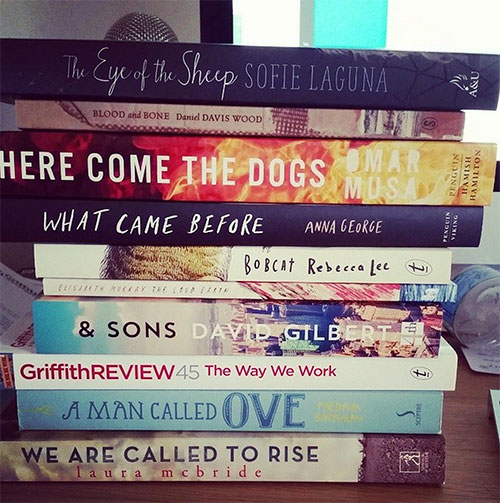 I read and read and read and then a tower of books collapsed on me while I was sleeping so I just shoved it to the side and kept on reading.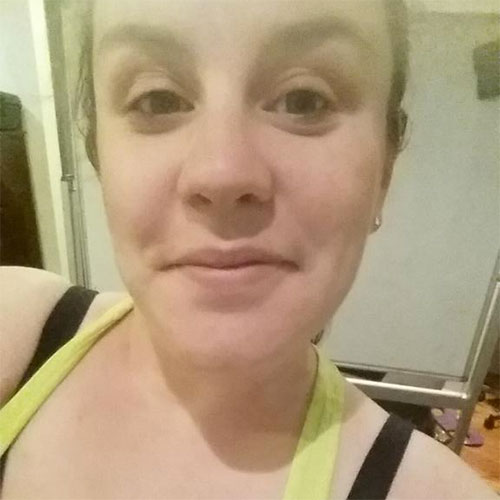 I exercised. Like, nearly every day for the past four months. I even enjoyed it. I bought new jeans and didn't cry at all.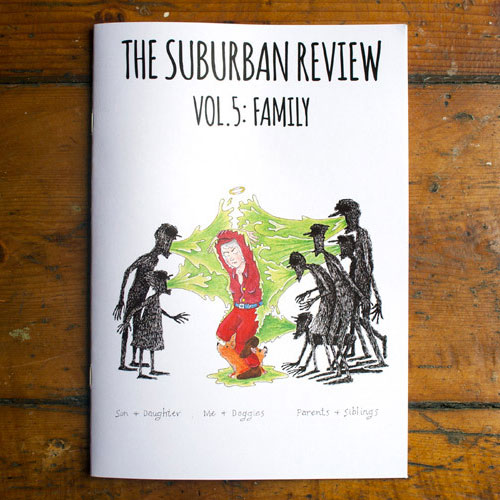 I had my first bit of fiction published. Ever. Then my mum read it and liked it, which was the best part. I also wrote for Overland and had a piece accepted by Kill Your Darlings, which were both high on my bucket list (I don't have a bucket list (I do, it's mostly about eating different kinds of chocolate)).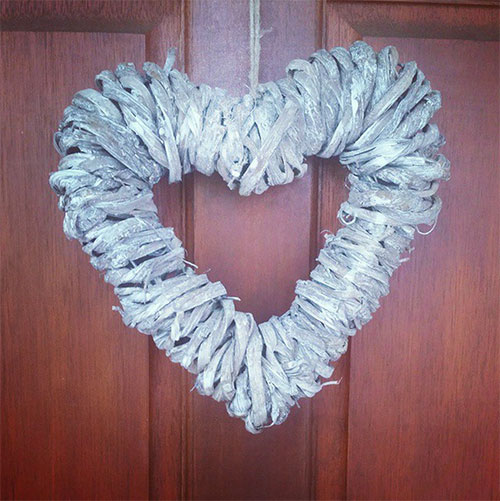 I loved as ferociously as I know how.