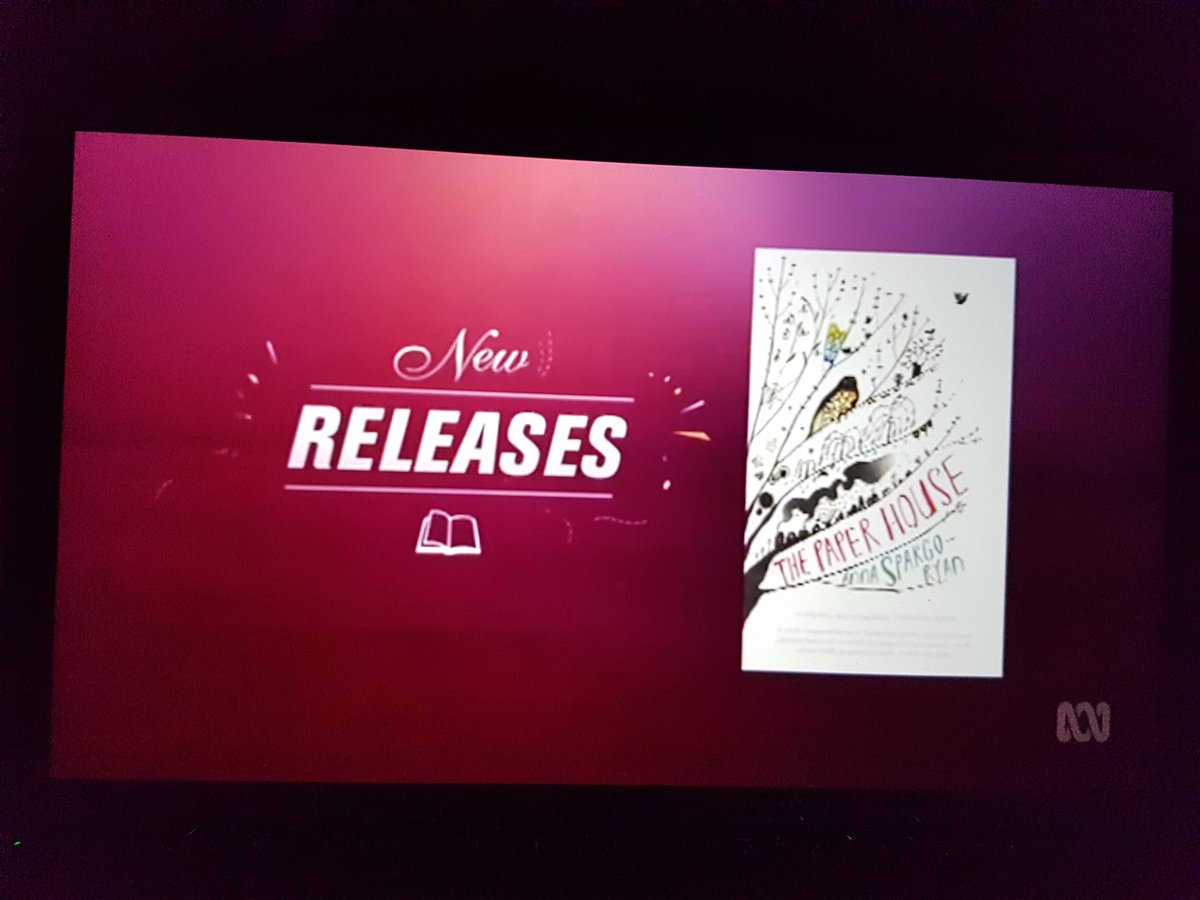 My first book: one week on
Good afternoon! I wrote a book! You might have heard, before you muted me on Twitter for being an Extremely Annoying Author.
Quite a lot of things have happened. Many of them involved me going to bed early and then not sleeping very much for the overstimulation. Having a book out means thinking. A lot. It means thinking about everything people might be thinking about it, and also thinking about how many people are not thinking about it. Worrying that no one is reading it. Worrying that people are reading it. Worrying that it was all a dream and you forgot to write it and actually you've missed your deadline and entered a dissociative fugue state because your publisher is shouting at you.
Fair warning, there are a lot of exclamation marks in this post.
---
The day before the book went on sale, I was having a long sit in my bed in the middle of the day. Not a sleep. Barely a sleep. During my mostly-not-sleep, I got an email from my publisher. The most wonderful email I've ever received.
Without ever being on sale to the public, my book went to reprint.
They had to print more, to keep up with demand. I had an actual meltdown, just watched Say Yes to the Dress with all the lights off for a couple of hours.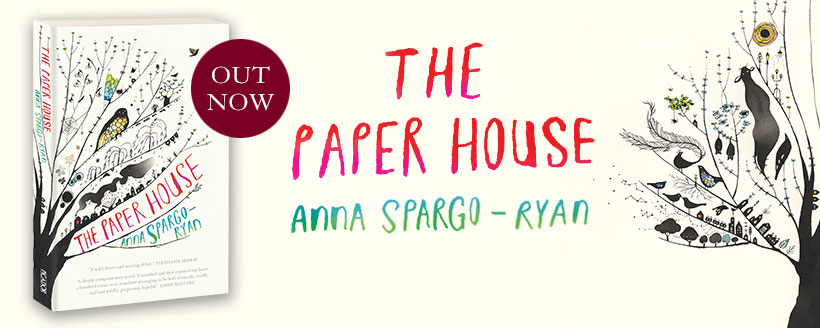 It turns out, people have read it. Wonderful, kind and insightful people. People who say great things about The Paper House.
Books + Publishing, the industry mag, gave it four stars. You can read an excerpt of Portia Lindsay's generous and thoughtful review, but here's my favourite bit:
"… a strong debut novel from a fascinating new voice in Australian fiction."
Fascinating. Me.
---
Then, bloody hell, Readings went and made it their fiction Book of the Month. Their reviewer, Annie Condon, called me "a young writer to watch", which is nice on multiple levels, not the least of which is that I have been wearing a bucket over my head to hide the bags for several weeks now.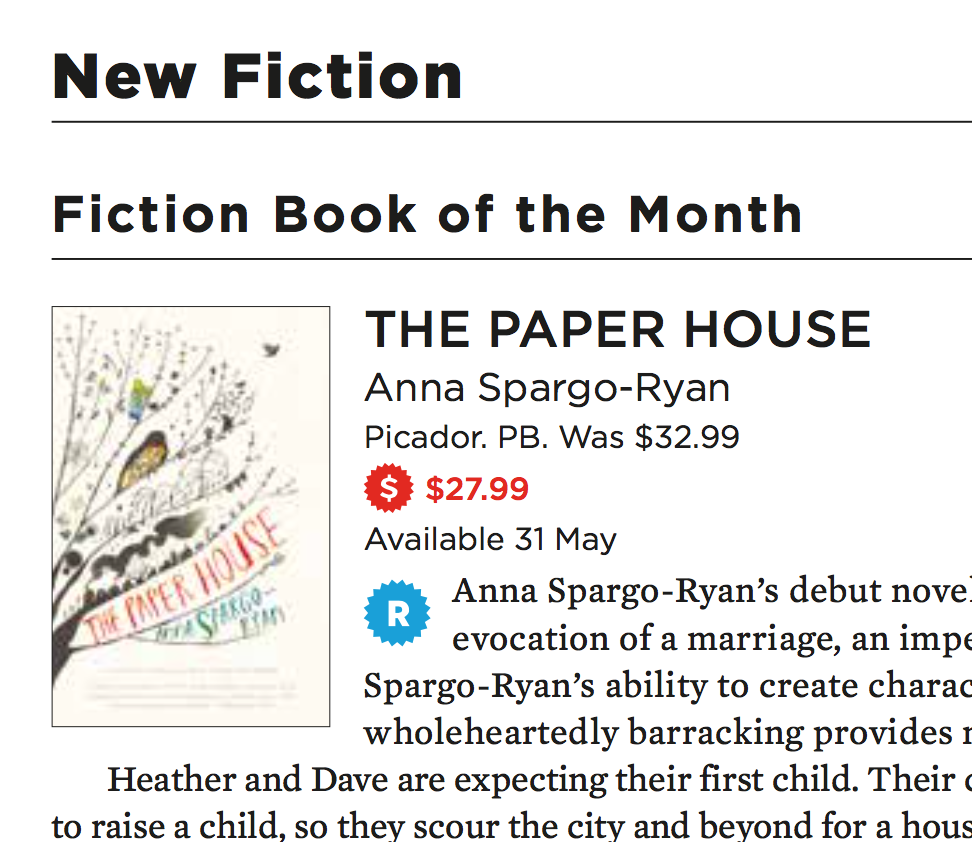 (Here it is in Readings Monthly)
---
I did an interview with the Australian Women's Weekly. The Weekly! Cat Rodie called it "a stunning piece of literature", which I now use in place of my signature on things.
And here! Dymocks not only had me along as a guest on their podcast, but they also made it a top pick in their Sydney CBD store! Dymocks Sydney CBD is bigger than my house but has about the same number of books that haven't been opened yet.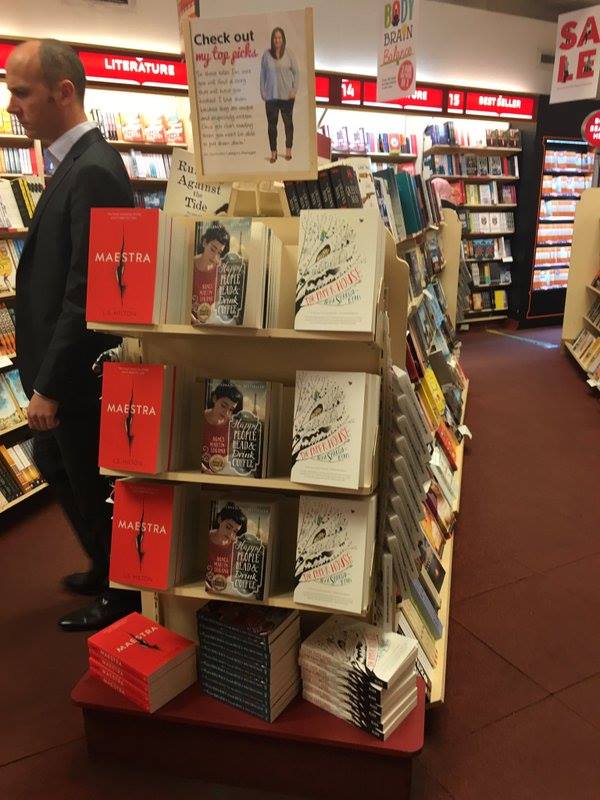 Sunday Style said it was "equally heartbreaking, uplifting and insightful", and these legends at Macquarie Uni called it "a book that is absolutely dripping with raw feeling, rendered in crystalline, fluid prose."
Not bad, right? I mean, for a thing I coughed out of my brain fluid.
---
Then, I talked to my friend and mentor Allison Tait, on the Australian Writers Centre's podcast So You Want to Be a Writer? She asked me all kinds of questions, and I answered them, as is traditionally the format for an interview.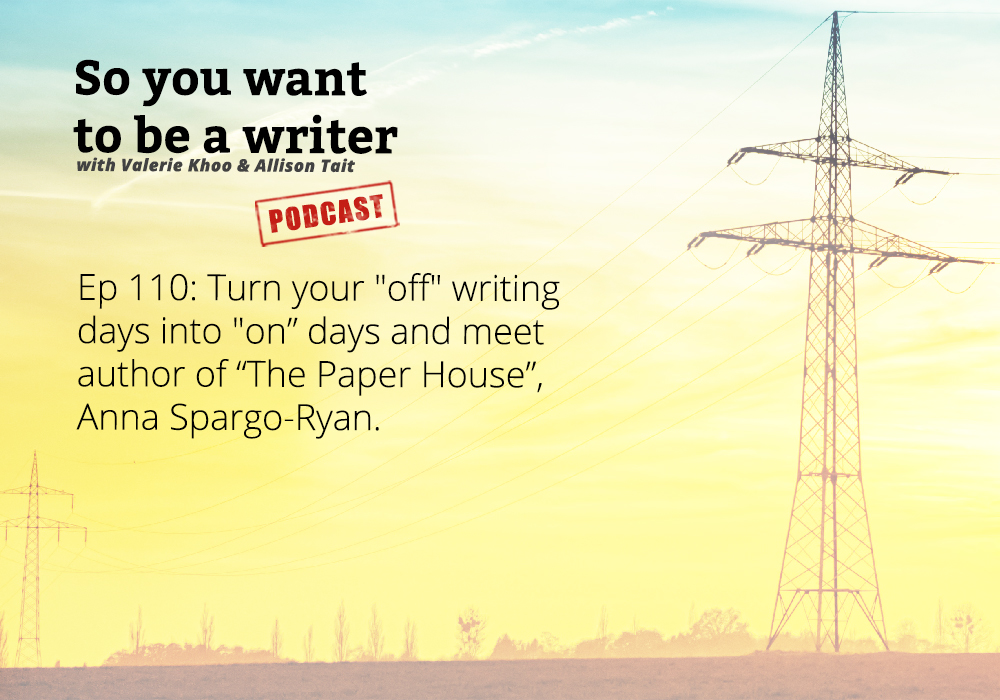 I also chatted with the great folk at Writer's Edit, where I said things like this:
[I have learned to] delight in patience. I have always been a very impatient person, but I have come to treat the downtimes of the process (between editing rounds, or waiting for proofs, etc.) as an opportunity to just imagine what a great success it might be. It's a nice time, before the release, when anything is possible.
When anything is possible. Like, for example, your book being on the fucking television.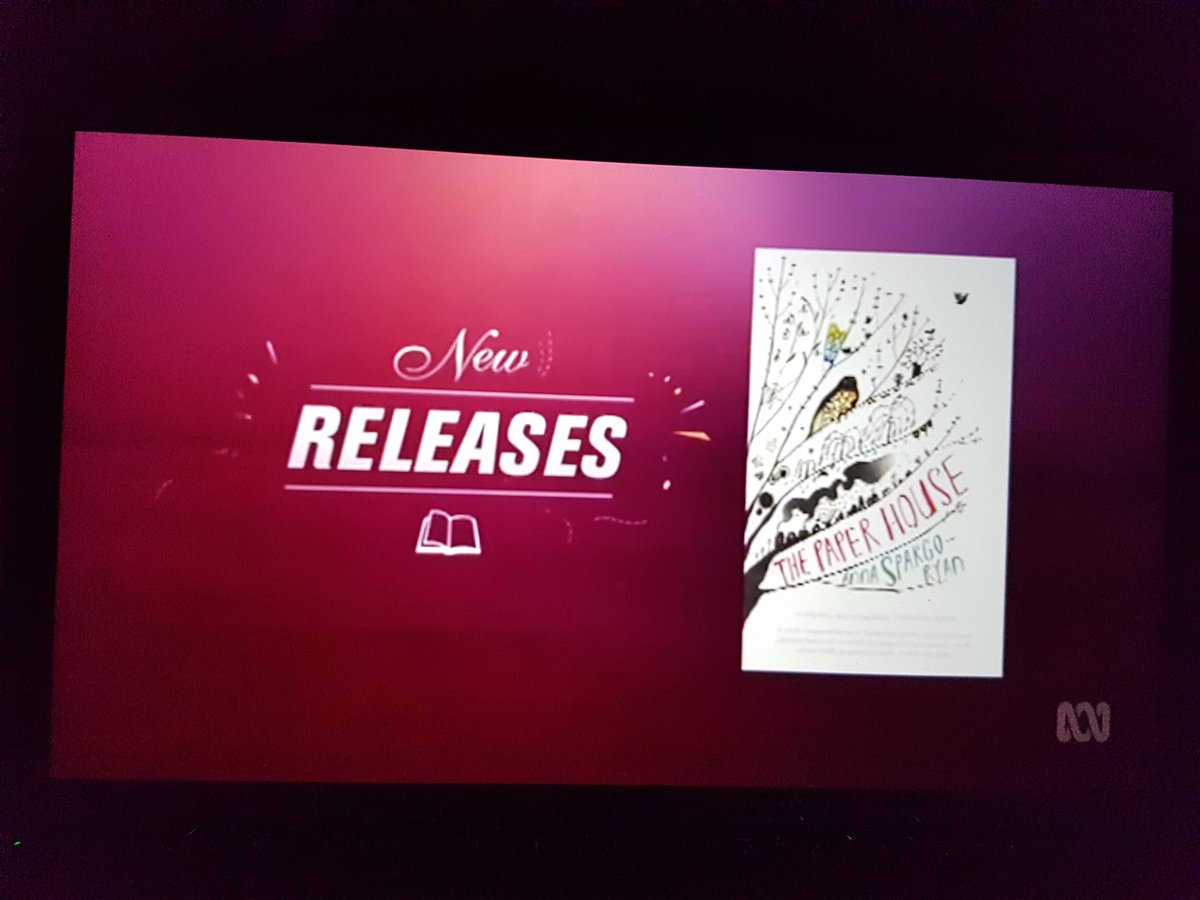 That's my book. Mine. On the ABC's Book Club. You know, like on an actual telly. I usually watch it on iView the next day, because 10pm is late for people like me who sit at a desk all day and forget to eat lunch a lot of the time, so I was snug in my bed when people started texting and tweeting me about it. YOUR BOOK IS ON THE TV! they said, and I said, NO YOU MUST BE THINKING OF SOME OTHER BOOK! But lo, there it is! And honestly, Jennifer Byrne saying your name without it being because you're following her down the street is really something.
---
It's been surreal to see everyone's photos of the book in stores, on beds, in cafes, on chairs, in paper bags, with dogs. All the wonderful people I have come to know through writing and through Twitter and through awkwardly engaging in real life have given me so much to be grateful for during this time. Here are some of the things they have said:
I like to bask in Anna's reflected glory, thinking that one day, when her book has (inevitably) become a best seller, I will be able to say, 'well, we used to own one of her family's cats'.
But also things like this:
One of the most touching, heartfelt novels I've had the joy of reading in quite some time.
(Tonile on Goodreads)

A stand out novel, and one that will stay with me for a long, long time.
(Jodi on Goodreads)

I adored this, an incredible debut. I can't wait to read whatever Anna writes next.
(Kirsten on Goodreads)

Anna's relationship to words seems synaesthetic to me. There is something more magical going on here than just a good grasp of language.
(Torre on Goodreads)

The Paper House is a beautiful, tender book. Its heart beats with poetry. Anna Spargo-Ryan writes with depth, empathy, and insight …
(Katie on Goodreads)
What a bunch of bloody legends.
---
What's next? Well might you ask! My official launch at Readings is on Thursday the 16th of June, at 6:30pm. I'm told there will be wine, and I am quite happy to maintain a healthy relationship of bribes and guilt, as is tradition in my family.
Then there's a swathe of other interviews, podcasts, me looking awkward in photos and other treats to come over the course of the month.
If you'd like a signed copy, you'll find them at Beaumaris Books and Ulysses Bookstore. After the 16th, they'll also be available from Readings.
And in the meantime, I'm nearly at The End of my next book. The economic cycle continues!
---
Buy it from your favourite local independent bookseller, or any of these fine places: