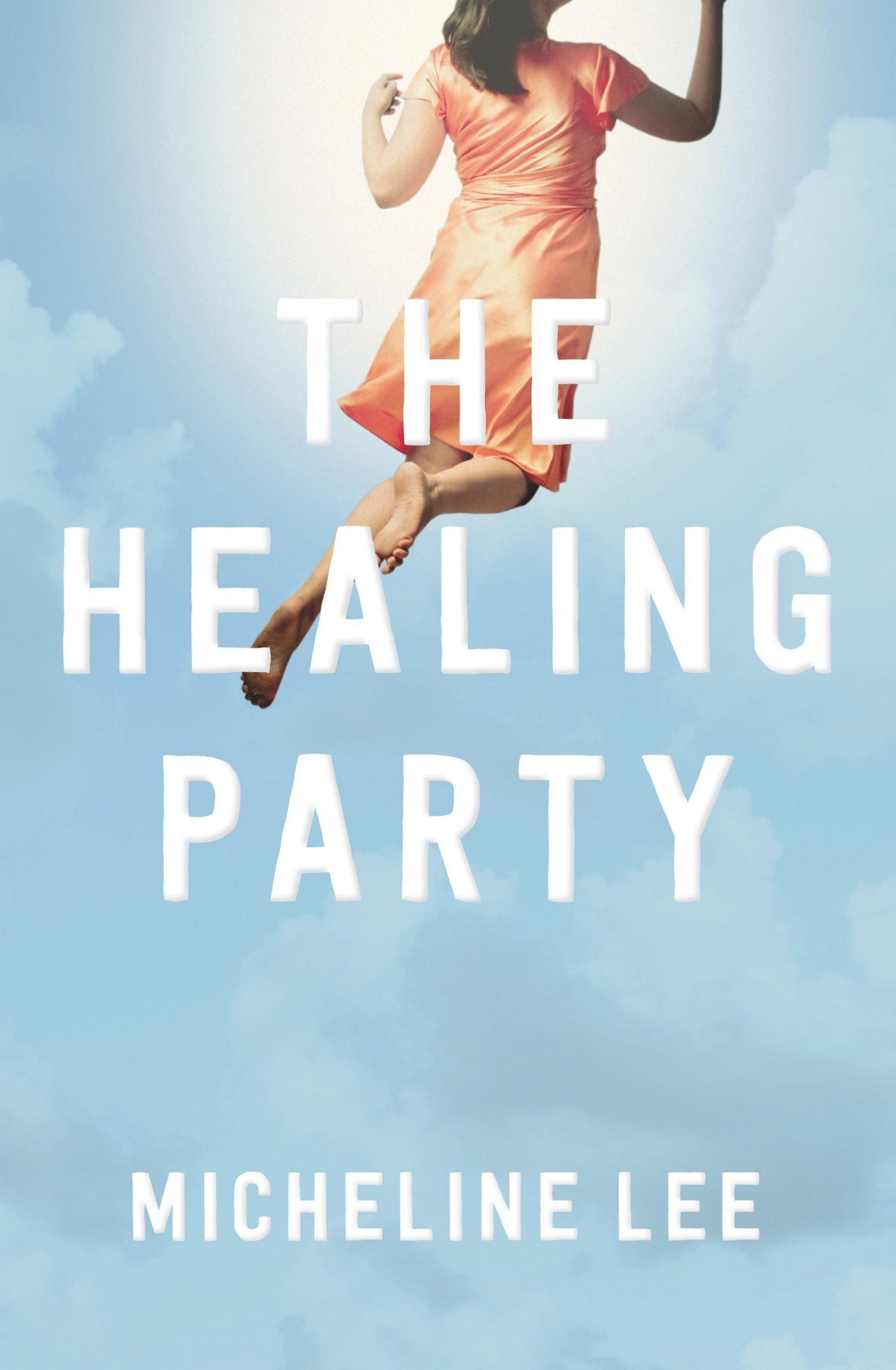 Book club: The Healing Party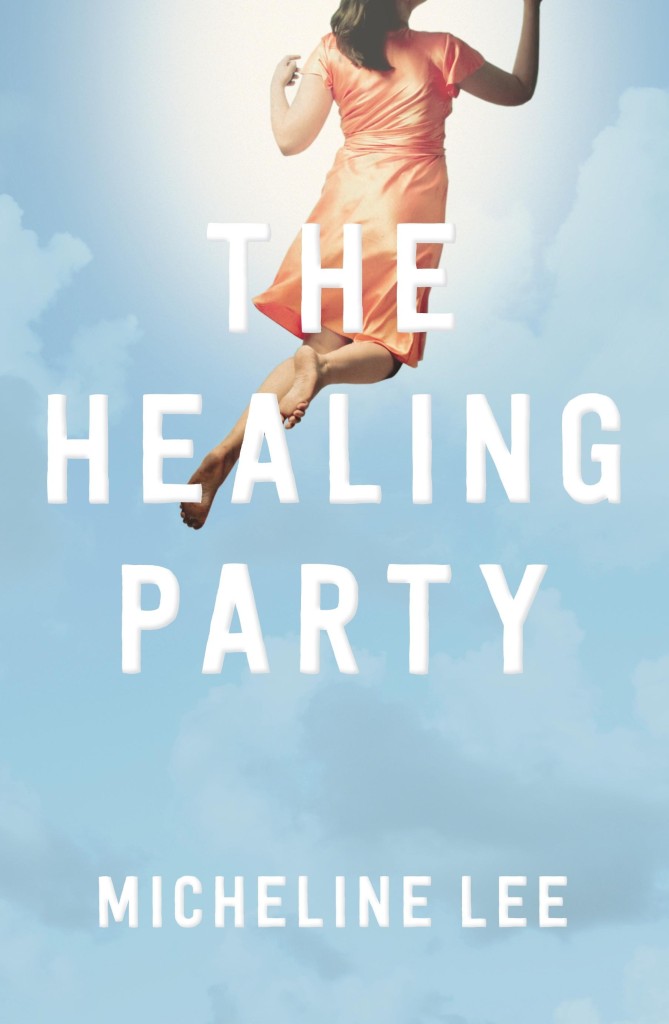 Welcome to my first choice as new Head Coach of the Pink Fibro Book Club! Confession: I've chosen a book I've already read, but I've done so because all I could think while reading this was "this would be a great book for book club."
Here's what publisher Black Inc. has to say about The Healing Party:
When her mother is diagnosed with a terminal illness, Natasha returns to the home she fled many years before. But her father, a Charismatic Christian, has not changed: he is still the domineering yet magnetic man she ran from, and the family is still in his thrall. He comes home one night with astonishing news: he has received a message from God that his wife is to be healed, and they must hold a party to celebrate. As Natasha and her sisters prepare for the big event – and the miracle – she struggles to reconcile her family's faith with her sense that they are pretending.
I'll share my thoughts on August 1, but will say I found this to be a surprisingly light read with interesting insights into born-again Christianity, especially as a Chinese family living in suburban Melbourne.
Pop over and support the best bookstore in world, Readings, or buy/borrow it from your favourite place.
Not a member of the club? Come and join – there are hundreds of us!
---