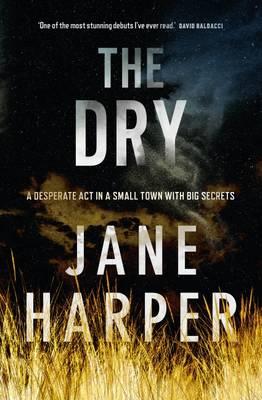 Book club: The Dry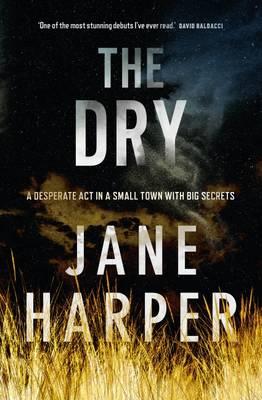 I feel almost as though The Dry needs no introduction – it began life winning the 2015 Victorian Premier's Literary Award for an Unpublished Manuscript, and has been a top 10 bestseller since its release in June. I must admit to not being a crime reader at all, but I bought into the hype around this book and am so pleased I did.
We'll talk more about it on September 1, but here's what the publisher has to say:
Luke Hadler turns a gun on his wife and child, then himself. The farming community of Kiewarra is facing life and death choices daily. If one of their own broke under the strain, well…
When Federal Police investigator Aaron Falk returns to Kiewarra for the funerals, he is loath to confront the people who rejected him twenty years earlier. But when his investigative skills are called on, the facts of the Hadler case start to make him doubt this murder-suicide charge.
And as Falk probes deeper into the killings, old wounds start bleeding into fresh ones. For Falk and his childhood friend Luke shared a secret… A secret Falk thought long-buried… A secret which Luke's death starts to bring to the surface…
---
Pop over and support the best bookstore in world, Readings, or buy/borrow it from your favourite place.
Not a member of the club? Come and join – there are hundreds of us!