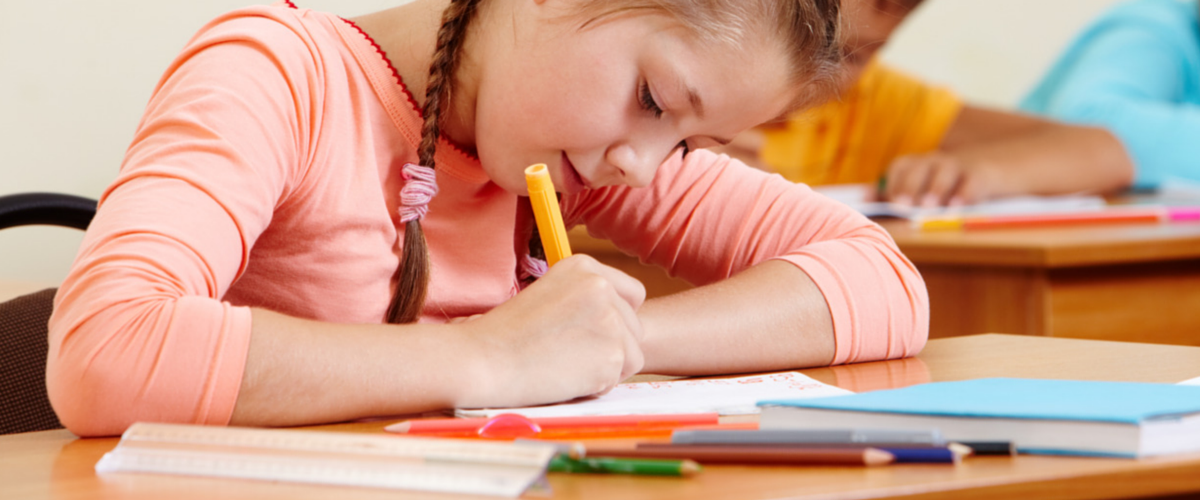 I'm not very good at preparing for NaNoWriMo. Most of the time I get to November 1 and write a sentence and then wish I'd spent more time figuring out what the next sentence should be. But if you're the kind of person who chooses to shame and embarrass people like me, here are my suggestions for starting the month with a bang instead of a scrawl.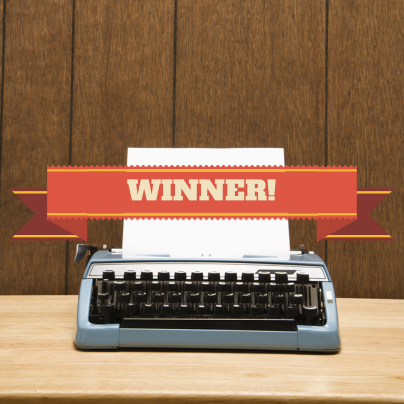 So here's something: I "won" on the 27th, actually. I got to 45,000 words and just went a little ballistic trying to get to 50,000, so I could go to Officeworks and get the whole thing printed. Why I won this year 1.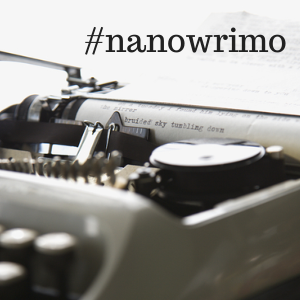 To my surprise, I am still writing to the curve. It feels strange, day after day. Every morning thinking this is the day I'll stop writing it, but being pushed on by that brown line. I'm competitive, even with myself. Especially with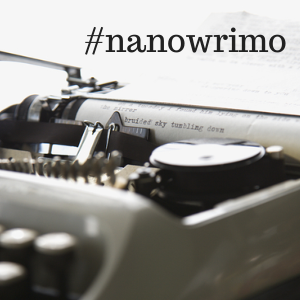 Today I am sick and hiding in my office with the window open, trying to cool my skin, which is on fire. I've written just over 10,000 words, which was par for yesterday, but I've not written anything today. I
Sometimes life calls for a summary post. It's not always easy to make the words come out in the right order, especially if you've been giving them to NaNoWriMo instead. Georgia Six months ago we went to Georgia's teacher in desperation, to
I struggle with tenses. I like the way past tense reads, but I feel like I can represent emotions better in present tense. So the idea I'm kind of working on is to have the first part of the book (about 50,000 words) in past tense, with the story unfolding in a narrative way (though a little fantastical), and then have the second part of the book (about 20,000 words) more like a stream of consciousness. Clear as mud, right? If you have any thoughts, I'd love to hear them (on the tenses, not on how bollocks I am at first drafts!).