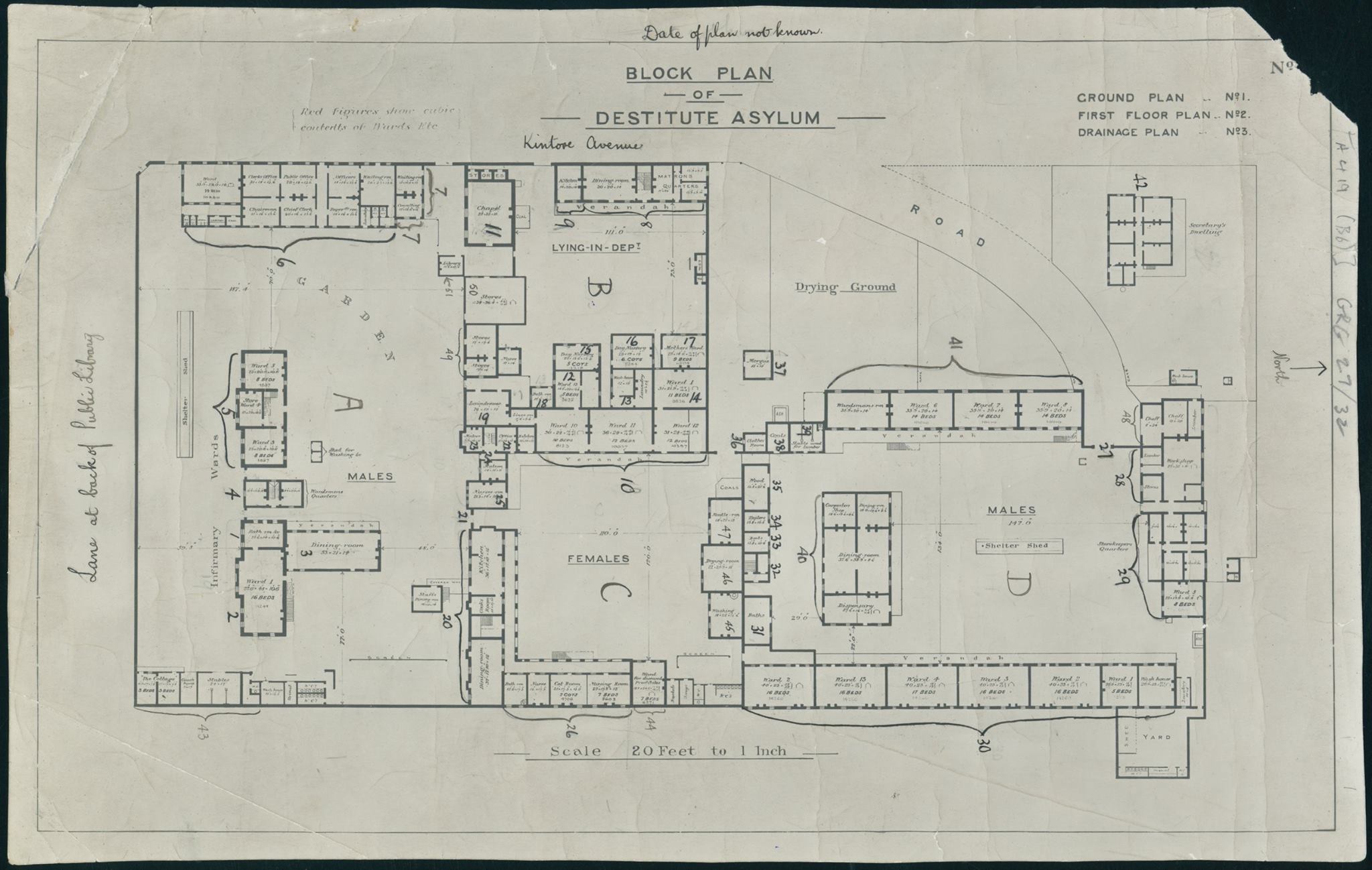 Foundlings is a work-in-progress.
Following the lives of two women who hoped for more, it's historical fiction set in the Adelaide Destitute Asylum on the cusp of women's suffrage legislation in the late nineteenth century.
On a winter's night in 1886, a boy finds an infant in a park and brings it to the Adelaide Destitute Asylum. With no one else available, laundress Annie Sutton takes it to the State Children's Department. Its head is gashed, its bones broken. A doctor is called, but no one will take responsibility and the infant dies. It is abandoned, nameless: a foundling.
---
Inspired by this true story of my great-great-grandmother
Two weeks before the Christmas of 1887, eighteen-year-old Rose Lattin is taken by dray from a farm outside of Adelaide. Her temporary home is a stone building, two-storey with wooden railings protecting a short verandah. There are other women here. They spill into a quadrangle of dry grass and their faces are dark with grime and circumstance.
The morning is blistering hot, with dark clouds rolling in from the ocean. This corner, where bustling North Terrace meets Kintore Avenue, smells of the Torrens River, and of upright trees meant for a different climate, and of dust churned by horses. At the top of the hill, St Peter's Cathedral might toll its bells in preparation for the seasonal celebrations.
The baby pushes against the thick bones of her pelvis. It is too early. He is too small.
There is a room separate from the others. She is stretched out on a bed, on her back, birth canal bent into a 'U'. Women talk in the open space next door. The cries of their babies are deadened by the soft mould of the walls.
Afterwards the matron will ask Rose for details so she can dismiss them: what is his name? where does he work? what evidence do you have? The women all bring out these men, one by one. They are John Miller, a shoemaker. They are Charles Hay Dunstan, an adulterer with three children. They are William Thompson, who raped Martha Young in the East Park Lands and disappeared.
Rose's man is Harry Turner, a soldier stationed at blustery Fort Largs. She will never see him again.
In the afternoon, a storm rushes through. Heavy rain, a summer downpour leaving pits of mud in the streets. 'A welcome change,' the papers will say. The rain cools the yard and the children clear a space at the window and listen to the birds call out.
The baby is born by then. He is born alive.
He will cry, and then he won't.
He is installed with his mother in the Lying-In Home, where three other women are confined to their beds. He grabs at the air with his thin arms. It is impossible to know if he is sick or just early; in 1887 the two conditions are one.
She calls him Leslie, but this won't always be his name.
---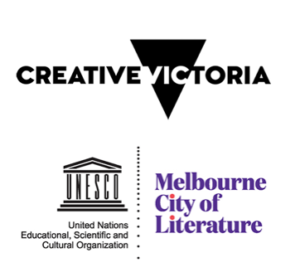 Foundlings is supported by the Victorian Government through Creative Victoria.
---
Excerpt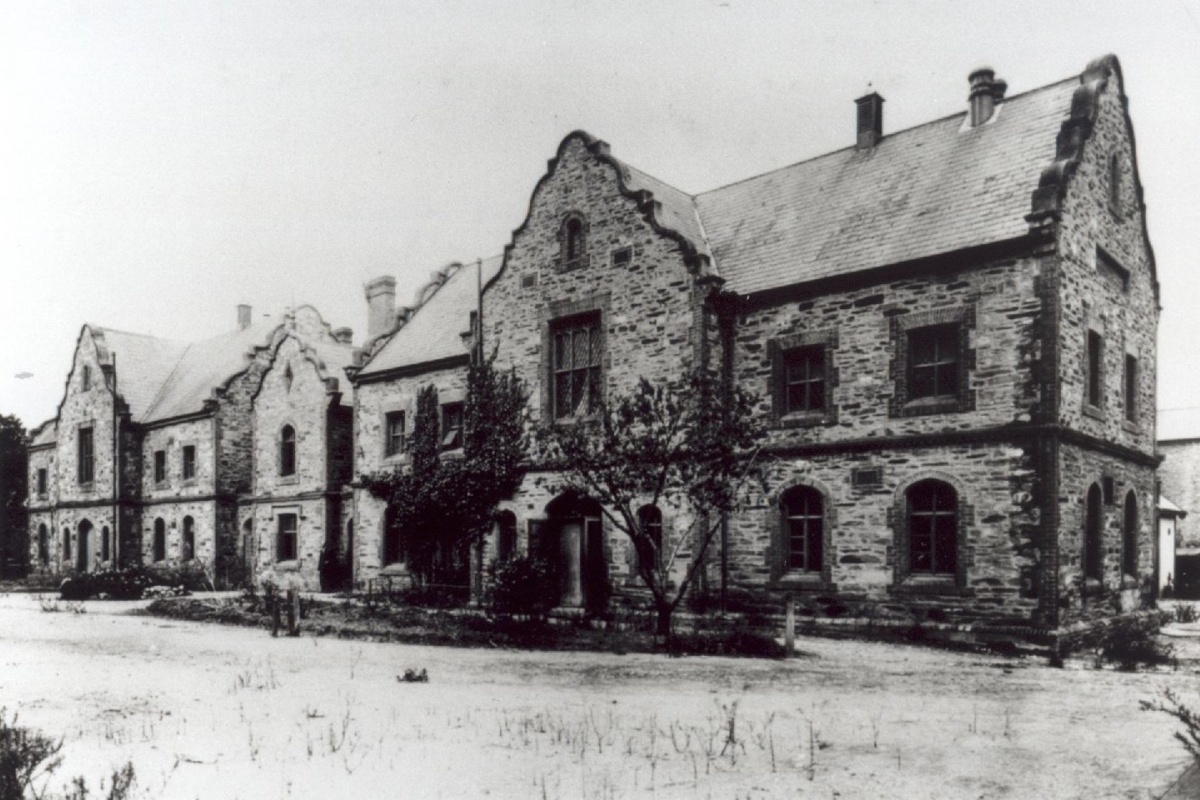 December, a morning crackling with light and the bowels of thunder. The roads were mud. Cath sat damp in the back of the dray and no one looked at her but she thought they did. Eyes on her, again. Making up their own stories about how she came to be there, round and wet with a couple of lambs off to market. Like she was off to market herself, or to slaughter. The rain seemed cruel. When they'd left Morgan the river was going dry with the drought. Cod throwing themselves at the banks and lying there gleaming, no sense of their future or lack of. Couldn't feel the spirit of the boy there anymore. Or maybe they could, and that's why they jumped out.
She'd got a lift with a man Crawford. His sheep were dying, he said, so he might as well pick off a few of those late Spring lambs and bring them into town.
The four of them looked at each other. Cath, and the two white lambs and the black-faced lamb. All with their own problems. The animals bleated for their mothers and for their own precarious chops, and Cath breathed through the hardening in her gut. Small feet, a rounded spine. He still had his feet down, she knew it. Every time he kicked her it was in her hips. Like lambs. They always came out feet-first and none of their mothers seemed to mind too much. Better than being on someone's table, probably. In the rain they smelled of lanolin and damp socks. She'd come to know that smell, even to crave it. Took her back to evenings by the water and Arthur's way of speaking so gentle. He loved her, he'd provide for her. Sitting together with the kookaburras barking their envious laughter overhead.
The boy hadn't come with her. She'd looked for him. Looked in her bag, in her shoes, under the cart. Hadn't seen his red head anywhere.
Crawford's voice came from up front: 'Whoa.' The dray stopped. Cath's heart stopped with it, she was certain, at the sight of those buildings. Stone walls glossy with rain. Brick archways through to prison yards. Under the verandah, curtain of rain hiding them, women talked to each other like they were at a luncheon. She would find the minute pieces of herself inside, if she let them be found.
Her mother's voice, in her head: Square shoulders, Catherine. She carried Hamilton's note in her fist. The gatekeeper slid a bolt behind her. When she turned, her employer had his eyes ahead but he hadn't moved; the lambs wailed behind him.
At first, the smell. Good Christ, that wretched odour. Bodies rotting from the inside out, flesh torn from its bones. Stench of bodies rarely washed, sweat caught in the folds of their skin. Food kept in pockets for later, but forgotten. Damp clung to her dress. She listened for the voices, the same and different. Black corridors thick with waifs, pressing their bodies against the walls to stay upright. Scabs and blisters. Cancer spreading from lung to lung.
It closed around her. Only briefly. She pushed the memory away from her body.
'You, girl. Coming or going?'
Cath blinked at the Matron. 'Coming.'