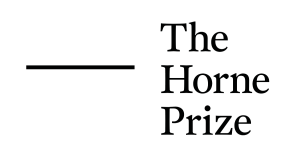 The Suicide Gene – The Saturday Paper
Winner of the 2016 Horne Prize

'The essay is shapely and always in the writer's control. It is a dexterous investigation of a complex issue, personal without ever succumbing to sentimentality.'
---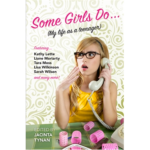 ASHEN.ORG
Some Girls Do …
The guy who wasn't-or-maybe-was my boyfriend said I'd humiliated him. I was the biggest bitch he'd ever met. He bailed me up in the alleyway near school and put his fist in my stomach, in my back, my legs.
"He bruised my pinkie," I wrote afterwards. "hehe."
---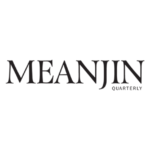 A Formal Inequality: on finding and repeating change
Meanjin
Already marginalised women are much more likely to be harassed. Actually, let's rephrase. Men are much more likely to harass already marginalised women. They sexually harass women who are Culturally and Linguistically Diverse twice as often (16%), and they sexually harass women with disability twice as often (18%).
---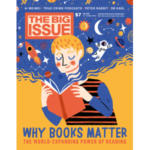 Reading Between the Lines
The Big Issue
It's easy to think of illiteracy in simple, obvious terms: not being able to read a newspaper or write a letter. But that's not quite right. Being "literate" doesn't just mean knowing how to read; it also means being able to interpret writing, to analyse and dissect information, and to understand meaning. It means being able to communicate an idea or ask the right question.
---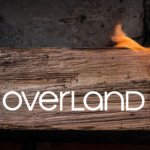 Spring Fiction Edition: "Our Hour"
Overland (guest fiction editor)
Although they covered vast territory, the truthful pieces all said the same thing: see me. See me. So, I tried. I saw bits of myself in some of them, and I saw lots of what I am not and have no ownership of, stories that cover great multitudes of experience that isn't published, that isn't relayed, and that isn't recognisable or even present in our media. I took bits away. I learned.
---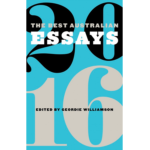 How to Love Football
Best Australian Essays 2016 / From the Outer
In his life, my grandfather deeply loved only three things: his church, his wife, and the Norwood Redlegs. The first was of no interest to me, but the other two were inextricably linked.
---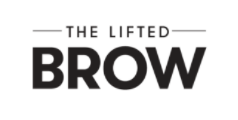 In Pursuit of Nostalgia
The Lifted Brow
At Christmas I sat at a pizza shop by the sea. We had a family-sized Aussie to share, conveyor-belt crisp and drunk with salt. The night was hot, teeming with flies and with people and their laughter and togetherness.
---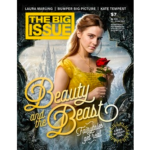 Tale as Old as Time
The Big Issue
When I was nine, my dad took me to see the most wonderful movie. It had everything: far off places, daring swordfights, magic spells, a prince in disguise! We had popcorn and choc-tops and afterwards, Dad bought the soundtrack from Myer and we listened to it all the way home. My love affair with Beauty and the Beast had begun.
---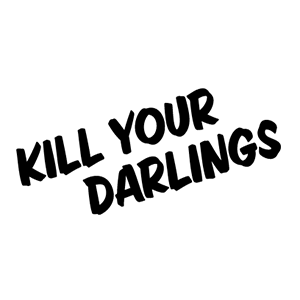 The Real Work: On writing one book
Kill Your Darlings
A thing writers say a lot is: 'Then the real work begins.' They say this about all kinds of things. Having an idea is easy – after that, the real work begins. Getting a book contract is easy – after that, the real work begins. And writers are jerks, because this is absolutely true.
---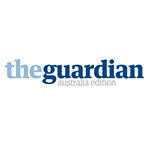 I exist in a fog. Some days it blows away, but some days it's heavy and suffocating
As a child I would lie in bed and look up at the glow-in-the-dark stars my dad had carefully mounted, and I would think: the stars are so far away; the stars are infinite; the stars will be here long after I'm gone. I will be gone. One day, I will be gone.
---
Head First
Seizure – November 2015
Why speaking up about mental illness is a privilege
Daily Life – January 2016